Bryan Bertino's 'The Strangers' Will Come Back With 3 New Films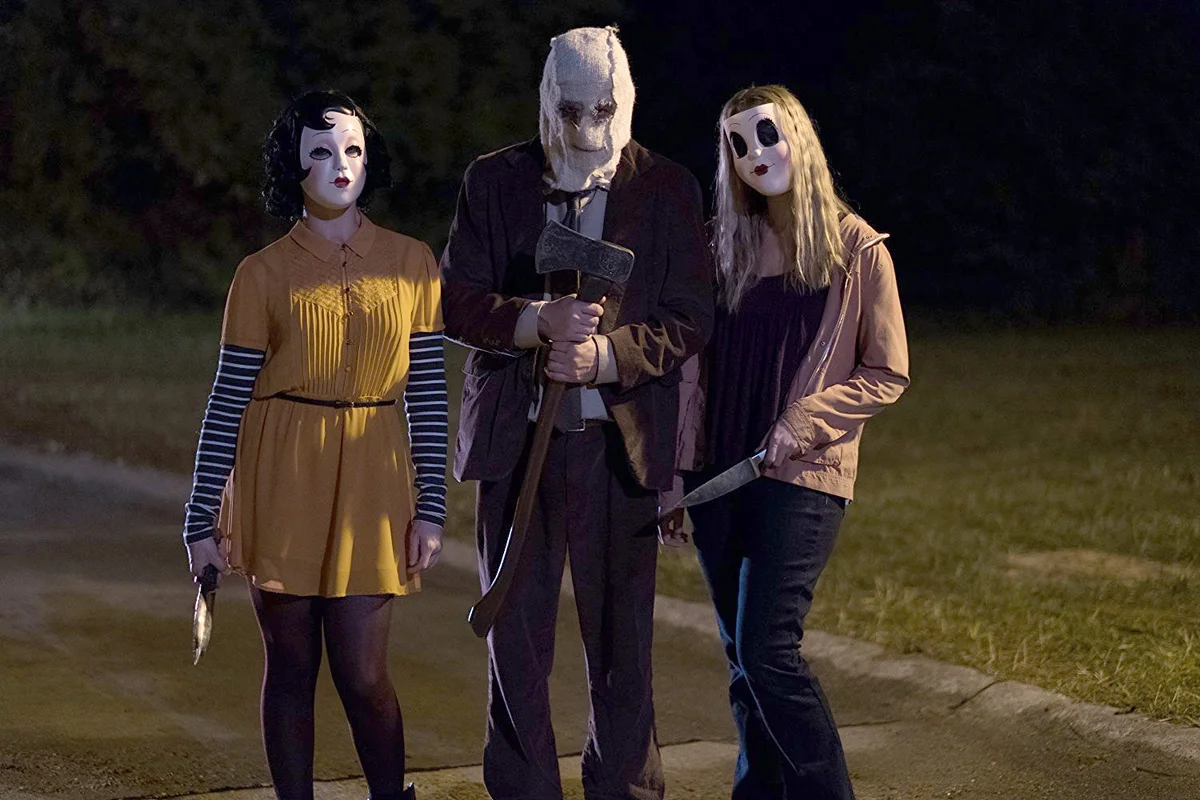 Yes you read it right! The 2008 home invasion horror 'The Strangers' that movie that scared you so badly, it's about to come back again with a new trilogy. 
The film has just entered production in Slovakia and will see Madelaine Petsch (Riverdale), Froy Gutierrez (Cruel Summer) and Gabriel Basso (Hillbilly Elegy) starring in the first remake.
Renny Harlin (Cliffhanger) is directing the film, which will be the first in a trilogy, having locked in a deal to helm the subsequent pair.
The original, Bryan Bertino's The Stranger, became a cult horror classic for the way it portrayed an home-invasion style murder. The film represented Bertino's feature debut and a personal story for him, who claimed to have gotten inspiration for the movie by real fact that happened, The Keddie Murders. (READ REAL STORY)
The new film follows:
Petsch's character as she drives cross-country with her longtime boyfriend (Gutierrez) to begin a new life in the Pacific Northwest. When their car breaks down in Venus, Oregon, they're forced to spend the night in a secluded Airbnb, where they are terrorized from dusk till dawn by three masked strangers.
Lionsgate plans from there to expanding the story in new and unexpected ways with its sequels.
Alan R. Cohen and Alan Freedland (The Freak Brothers, Due Date) wrote the franchise launcher, to be distributed worldwide by Lionsgate. Courtney Solomon (Cake, After film franchise) is producing alongside Mark Canton (Power Universe, 300), Christopher Milburn (The Protégé, Unhinged), Gary Raskin (Midway), Charlie Dombeck (The War with Grandpa) and Alastair Birlingham (Moonfall). Andrei Boncea, Dorothy Canton, and Roy Lee are exec producing, with Rafaella Biscayn, the Slovakia-based Frame Film SK, Johanna Harlin, Juan Garcia Peredo and Alberto Burgueno serving as co-producers.
Let's check back the original cult, the 2008 Bryan Bertino Movie trailer down below!