"Just Beyond," R.L. Stine's Horror Series, Set to Depart From Disney+ This Month
Disney+ to Remove R.L. Stine's "Just Beyond" and Several Other Titles in Streaming Service Cleanup.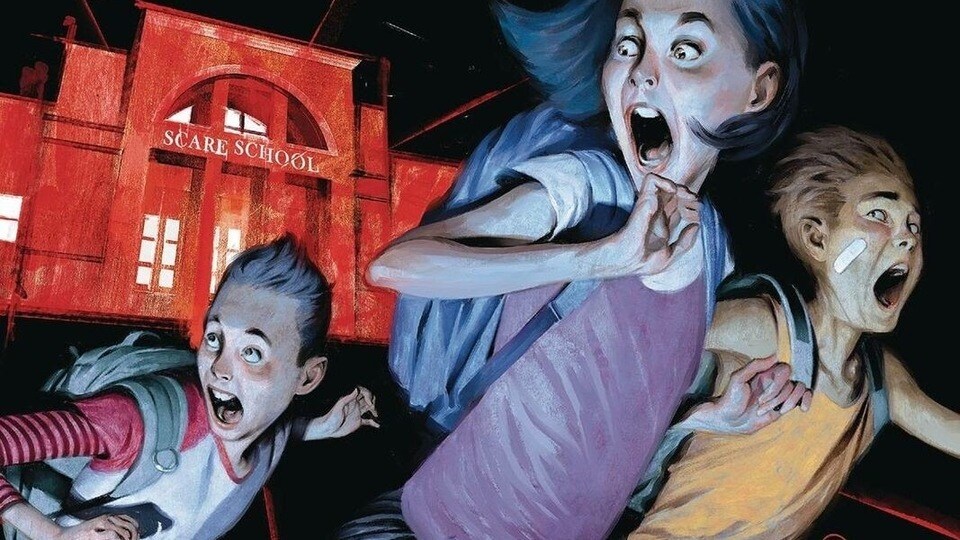 Disney+ will be bidding farewell to "Just Beyond," the R.L. Stine horror series that debuted for Halloween 2021. The show, based on Stine's comic book line, never received a second season and has been left in limbo for the past two years.
This week, it was announced that "Just Beyond" is among the many original projects that will be removed from Disney+ as part of the streaming service's cost-saving measures. According to The Hollywood Reporter, Disney aims to write off nearly $2 billion from its bottom line by removing underperforming titles. Over 30 shows, including "Just Beyond," will be taken down starting from May 26.
The extensive list of titles slated for removal includes popular shows such as "Artemis Fowl," "The Mysterious Benedict Society," and "Turner & Hooch," among others. While some of these shows may find a new home on other streaming platforms through licensing deals, others may disappear entirely.
The removal of these titles signifies the bursting of the streaming bubble, with more casualties expected in the future. It is particularly significant for shows like "Just Beyond" and "Willow," as they are not currently available on physical media.
"Just Beyond," created by writer/showrunner Seth Grahame-Smith, was a genre anthology series aimed at families. R.L. Stine, the renowned author, served as a co-executive producer, while Marc Webb directed two episodes. The show starred Mckenna Grace and Lexi Underwood.
Seth Grahame-Smith expressed his excitement about the project, stating that he wanted to create a series that families could enjoy together, drawing inspiration from shows like "Twilight Zone" and "Amazing Stories." R.L. Stine also expressed his enthusiasm, reminiscing about the Goosebumps HorrorLand attraction at Walt Disney World and stating his delight in bringing his graphic novels to life on Disney+.
As the removal of "Just Beyond" and other titles looms, fans will have to seize the opportunity to watch these shows on Disney+ before they vanish from the streaming landscape.