The Nicolas Cage Thriller "Sympathy for the Devil" Will be Released in July 2023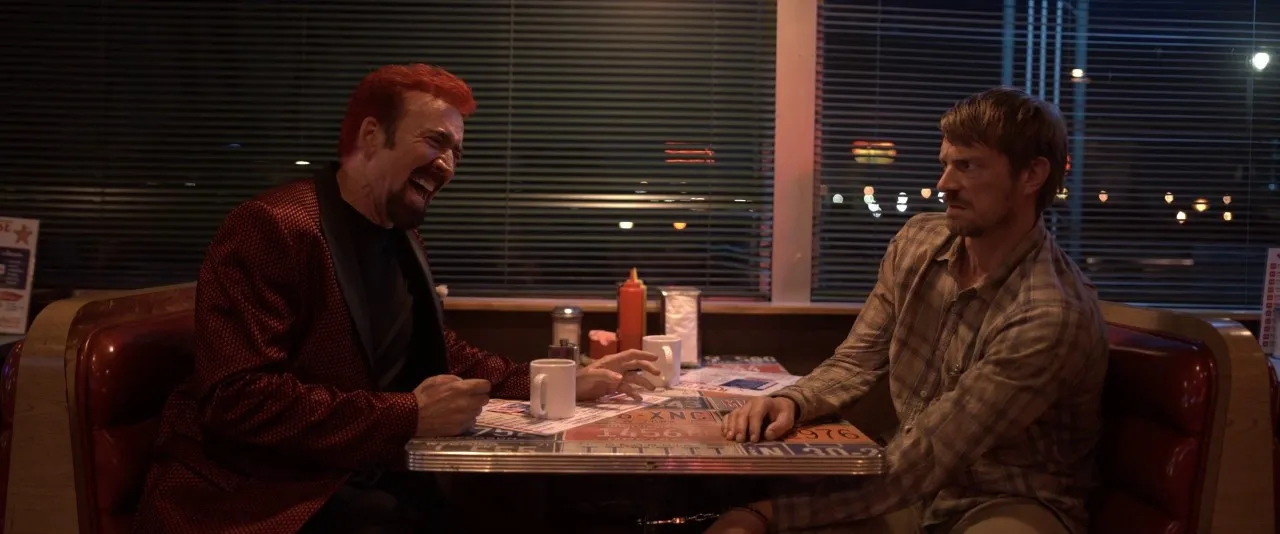 Sympathy for the Devil, a psychological suspense film starring Joel Kinnaman and Nicolas Cage, has been acquired by RLJE Films, according to a recent report from THR.
The movie will be released on July 28, 2023.
Sympathy for the Devil was directed by Bethlehem's Yuval Adler.
The movie centers on "The Driver" (Kinnaman), who becomes embroiled in a dangerous game of cat and mouse after being ordered to transport an enigmatic man, "The Passenger" (Cage). It becomes apparent that not everything is as it seems as their nerve-wracking ride continues.
The script was written by Lost on a Mountain in Maine's Luke Paradise.
"This is a tour de force involving two terrific actors," remarked producer Allan Ungar. As a well-known director, Yuval has put together the ideal ensemble and offered a distinct, realistic vision to this movie that is likely to captivate viewers.