'Dust' – Amiah Miller and Bill Heck Join Sarah Paulson in Hulu Horror Movie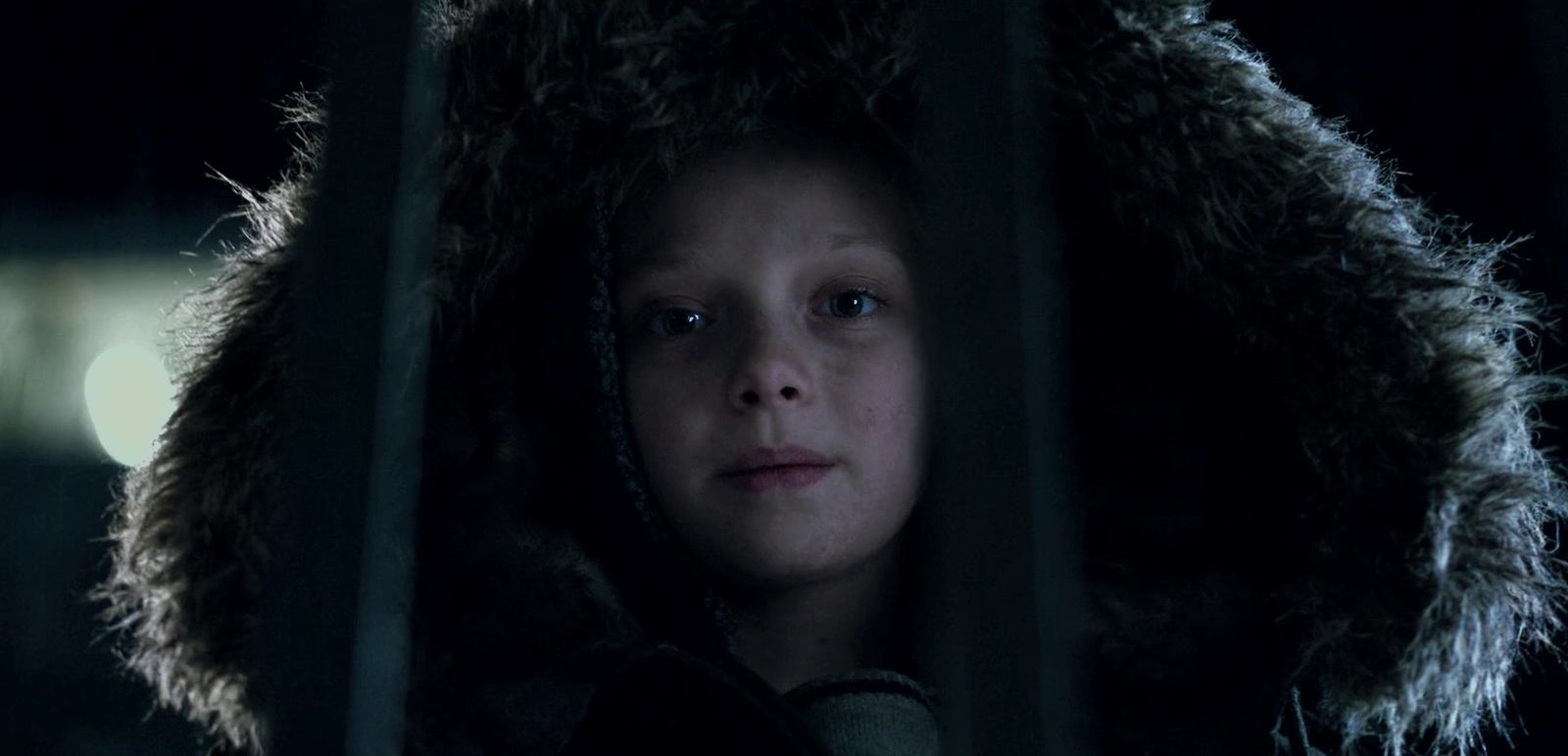 From Searchlight Pictures, Dust will debut as a Hulu Original movie in the States, with Sarah Paulson set to star.
Variety reports today that Amiah Miller (My Best Friend's Exorcism) and Bill Heck (I'm Your Woman) have signed on to star in the upcoming movie.
The cast also includes Ebon Moss-Bachrach ("The Bear") and Annaleigh Ashford. Dust is set in 1930s Oklahoma.
"Dust follows a woman who is trapped by increasingly perilous dust storms and is haunted by her past encounters with a threatening presence and takes extraordinary measures to protect her family."
Will Joines and Karrie Crouse are directing the film, which was written by Crouse. Filming wrapped this week.