This Weekend, Panic Fest Will Experience the 'Black Mold'; View an Exclusive Clip Below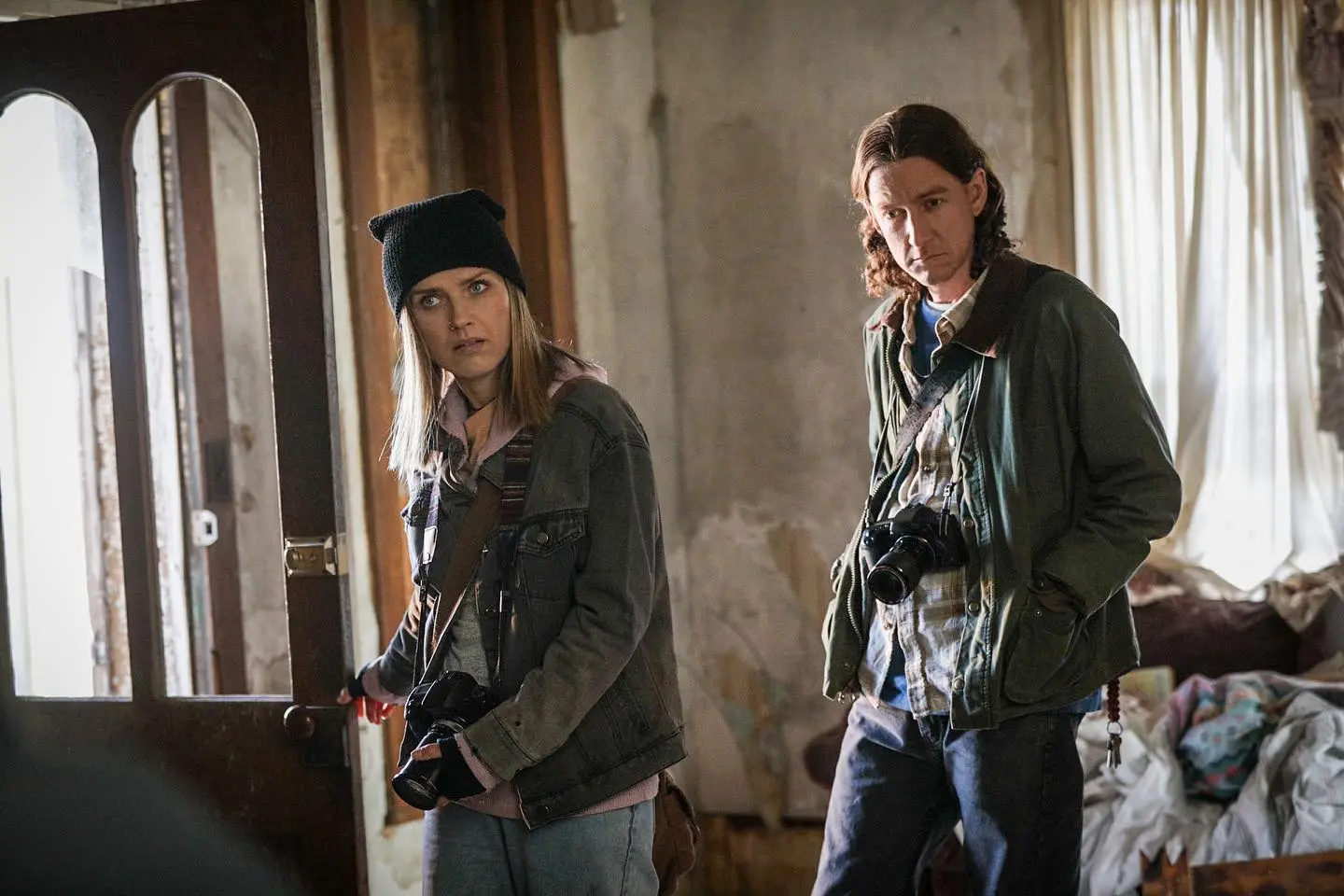 Black Mold, which will make its global premiere on Saturday, April 15 at Panic Fest in Kansas City, MO, is one of the movies enjoying its world premiere at Panic Fest 2023 this week.
View the trailer for Black Mold, directed by John Pata, in the video below.
In the movie, "Photographers Tanner Behlman (Andrew Bailes) and Brooke Konrad (Agnes Albright) travel to rural, abandoned buildings to capture the inherent beauty of long-forgotten locations, but far from forgotten are the traumatic memories that surface in Brooke when they meet The Man Upstairs, an unknowing squatter (Jeremy Holm).
Brooke must decide if this enigmatic stranger will give her the closure she so desperately wants or allow her past anxieties to overwhelm her as tensions and uncertainty increase.
A Head Trauma Production in collaboration with The Line Film Co. and Shatterglass Pictures, Black Mold is a movie. Sarah Sharp, Jen Shelby, Robert Patrick Stern, and Iman Sharabash are in charge of producing it, and Jill Gevargizian, Tony Wash, and Kevin McGrail have joined them as co-producers.