The Time Loop Horror Film "Jagged Mind" Will Premiere on Hulu in June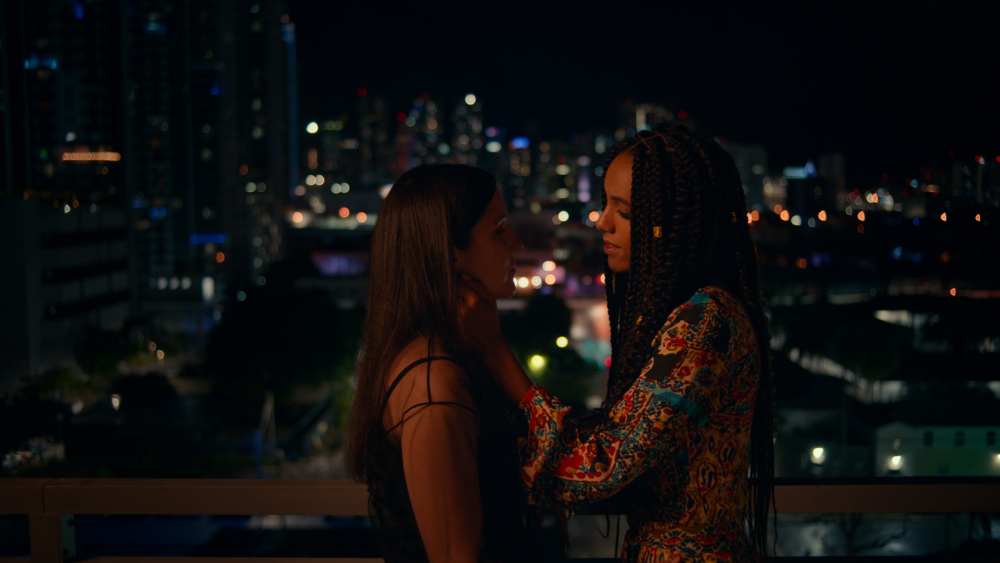 With Jagged Mind, which will have its world premiere at the American Black Film Festival in June, Hulu is bringing another original horror film to the market this year.
According to Variety, the movie will subsequently have its Hulu debut on June 15, 2023.
Jagged Mind features Shannon Woodward and Maisie Richardson-Sellers, both of "Legends of Tomorrow" and "Westworld" fame. This is the official plot summary.
Blackouts and bizarre images make a lady realize she is trapped in a series of time loops, which may be connected to her enigmatic new girlfriend.
Hulu and 20th Digital Studio hired Kelley Kali as their director. The feature film is based on Kali's short film, First Date, which she created for Hulu's "Bite Size Halloween" program.
The script was penned by Allyson Morgan ("Sitting").
Check out some art down below!