'The Dwelling,' Produced by Michael B. Jordan, Is a Thriller With an Incredibly Cool Premise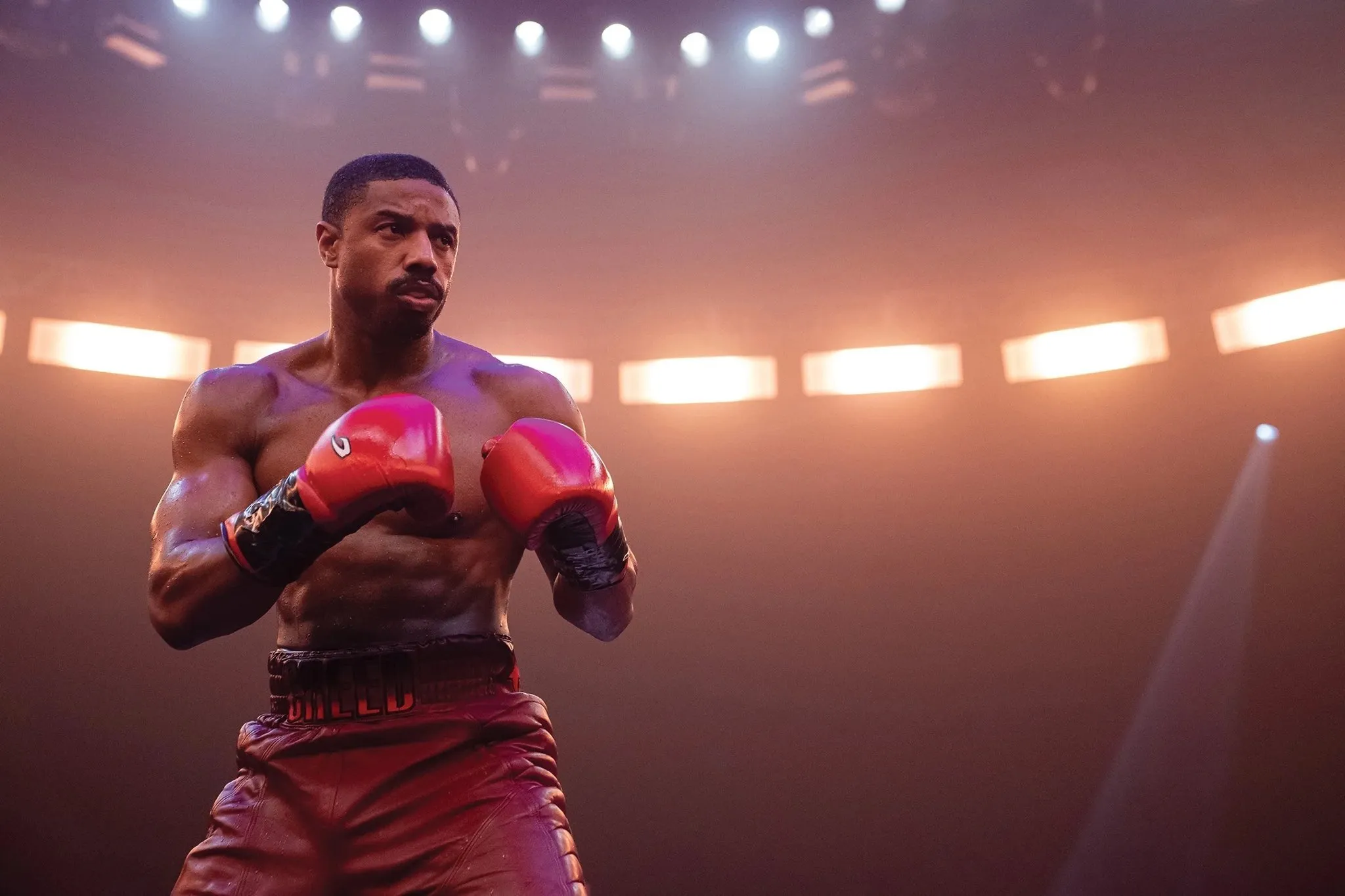 According to Deadline, Amazon Studios has acquired an unpublished short story titled The Dwelling, and Michael B. Jordan (Creed) has signed on to produce the feature film adaptation.
Michael B. Jordan, according to the site's report, may also appear.
What is the story, you ask? "The Dwelling" is about a newly divorced father who discovers a house buried in his backyard. He's a former all-pro football player trying to ease into retirement, and the hits he took on the field start to make him question what's real and what's imagined as things start to go wrong. At the heart of the short story is a fantastic male lead."
Aaron Jayh wrote the short story that will be the basis for the upcoming feature, and Aaron Guzikowski (Prisoners, Raised by Wolves) will write the screenplay adaptation.