'Sister Death' Teaser: Netflix Unveils Prequel to 'Veronica' From Acclaimed '[Rec]' Director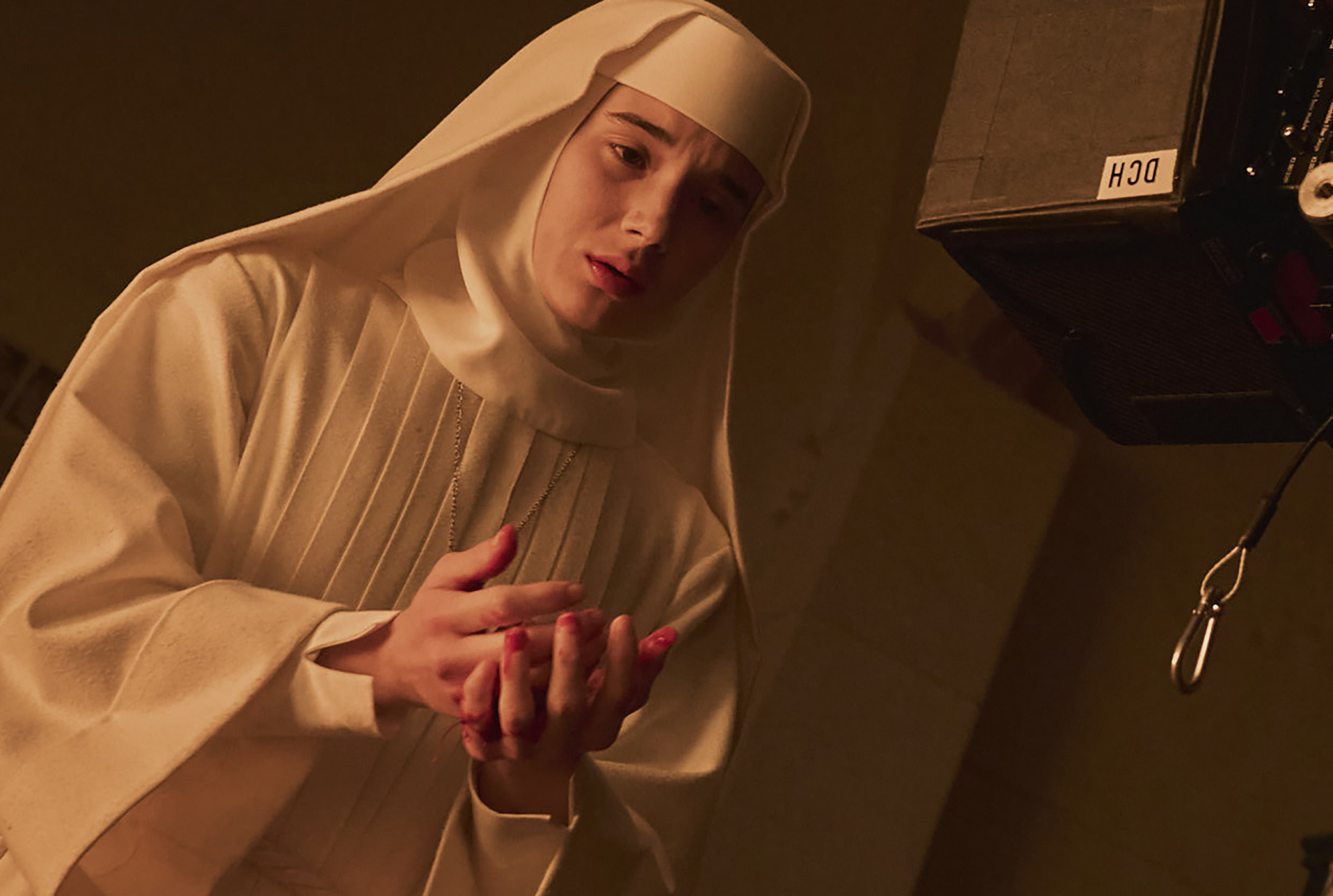 Netflix has released a chilling teaser for the upcoming horror film 'Sister Death' (aka 'Hermana Muerte'), which serves as a prequel to the acclaimed movie 'Veronica' directed by Paco Plaza. The teaser arrives alongside the announcement that 'Sister Death' is set to premiere at this year's Sitges Film Festival.
The teaser, shared on Netflix España's official account, sets an eerie tone without revealing specific plot details.
'Sister Death' takes place in post-war Spain and follows Narcisa (Aria Bedmar), a young novice with supernatural abilities, as she arrives at a former convent-turned-school for girls to become a teacher. As the days pass, she experiences strange events and increasingly disturbing situations that unravel the dark secrets surrounding the convent and its inhabitants.
Netflix's 'Veronica' revolved around a young woman's efforts to protect her siblings after attempting to summon their deceased father's spirit through a Ouija ritual.
The character Hermana Muerte, portrayed by Consuelo Trujillo in 'Veronica,' takes center stage in the prequel 'Sister Death.' The film also features Almudena Amor, Luisa Merelas, Chelo Vivares, and Maru Valdivielso.
While no specific release date has been announced, it is expected that 'Sister Death' will hit screens following its premiere at the Sitges Film Festival, just in time for Halloween. The festival is scheduled to take place from October 5 to October 15, 2023.
The script for the prequel was written by Jorge Guerricaechevarria.
Take a sneak peek at the teaser below, and stay tuned for more updates as we approach the film's October festival debut.
Si cruzas esta puerta, solo te queda santiguarte. #HermanaMuerte, el regreso de @paco_plaza al universo de 'Verónica', inaugurará el @sitgesfestival de este año. pic.twitter.com/Qpu7R7XAbz

— Netflix España (@NetflixES) May 18, 2023