[Review] Hulu's 'Web of Death'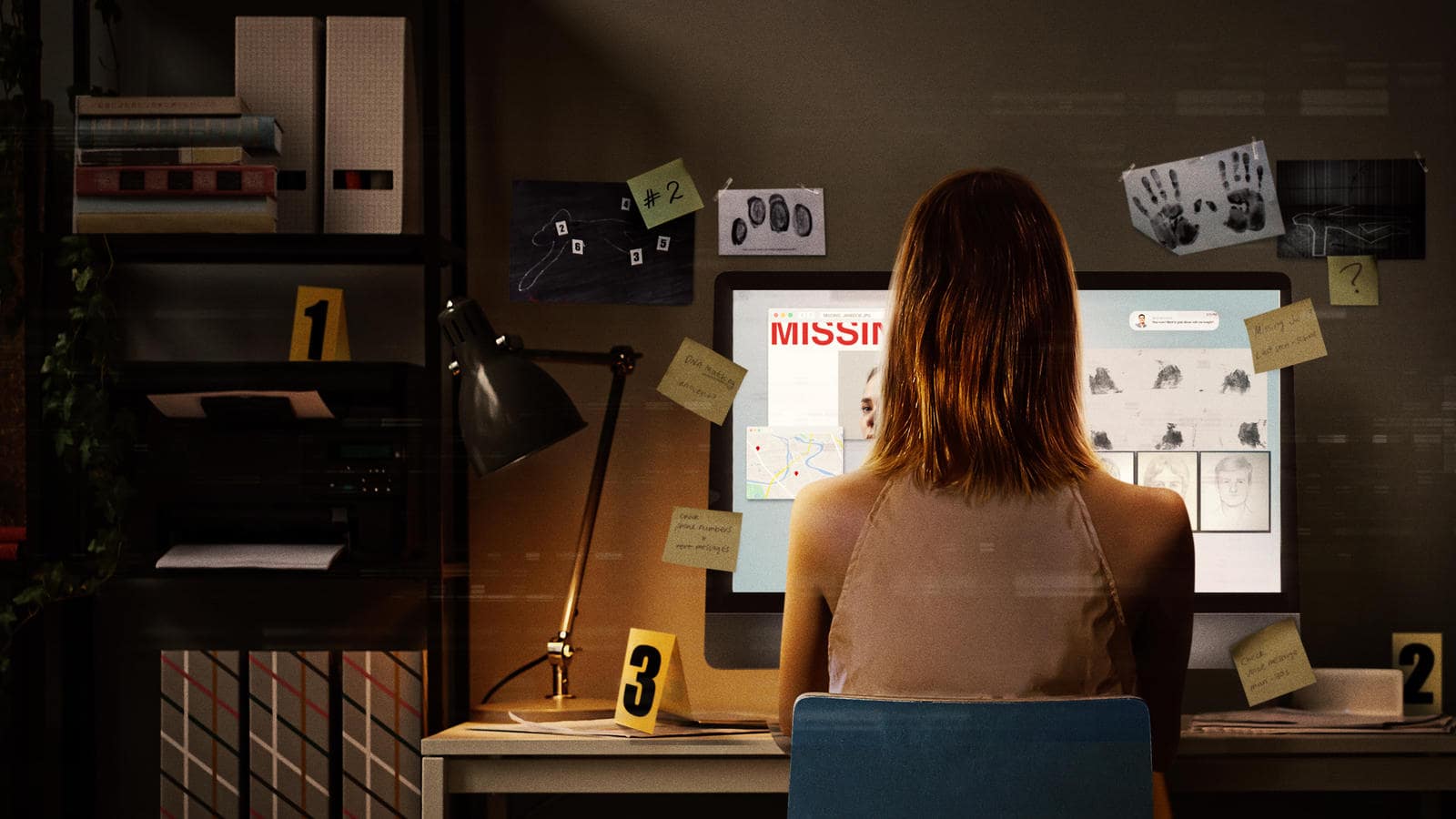 This past week Hulu and ABC News released a six-episode documentary series 'Web of Death" that follows cold cases that have been solved by internet sleuths. 
This is the most interesting true crime series released by Hulu and ABC Network yet. Most of their recent series have highlighted cases that have previously been featured on 20/20. What separates this series from the rest is that it features lesser-known cases and focuses more on the victims rather than the perpetrators.
There are six episodes in this first season. The further you are into the show the more intense the cases get. One of the most shocking has to be the episode "Body of Evidence" where their only lead is a skull submerged in a bucket of cement. 
The best part about this show is how it highlights the individuals that work from home to assist families and law enforcement crack open cold cases that have been shelved. It does a great job of making the audience feel like they are a part of the investigation. 
Another awesome thing about this show is that all of the interviews are with people that were involved in the investigation instead of only high-profile journalists. Previous ABC News documentaries have made the mistake of mainly featuring their high-profile anchors and reporters to give their input on case details. 
Most of the cases revolve around victims that had gone missing before they were found deceased. To track down the victims, sleuths in each episode used the websites The Doe Network and WebSleuths. Paying a visit to these sites gives an insight into just how many people have gone missing in the last 60 years. 
The sleuths urge the public to visit and use these resources. If anyone you know has gone missing they may be right there under your nose. 
Overall, the format of this series is clean, engaging, and easy to follow. The cases are extremely interesting and it leaves the viewer wanting more. Hopefully, they've got another season planned.  If you're a true crime junkie and love anthology crime shows then this is a great watch for you.