Oscar Isaac and Mia Goth star in Guillermo del Toro's "Frankenstein" According to reports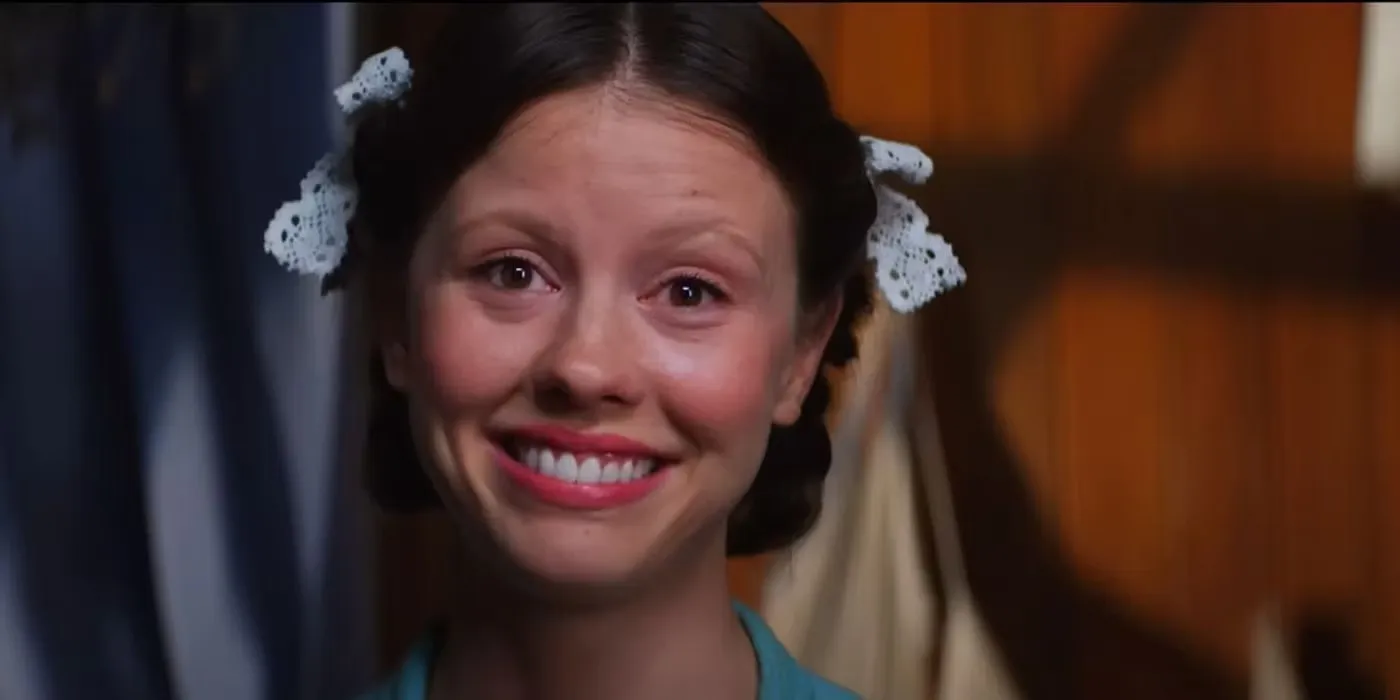 Deadline this week gives us some interesting (possible) casting news for Guillermo del Toro's upcoming Netflix adaptation of Mary Shelley's Frankenstein.
Mia Goth (Pearl), Oscar Isaac ("Moon Knight"), and Andrew Garfield (The Amazing Spider-Man) are all reportedly in preliminary discussions to join the project, according to the website's sources.
Sources close to the project caution that del Toro is still working on the script and that no actors have received formal offers, according to an exclusive story by Deadline published this afternoon. Yet, according to insiders, all three have met with him and have agreed to star.
Frankenstein, which Del Toro is both writing and directing for Netflix, is currently being kept fully under wraps.
As soon as we know more you'll know, in the meanwhile check out more articles or subscribe!