Nathalie Emmanuel Will Star in John Woo's Adaptation of "The Killer" for Peacock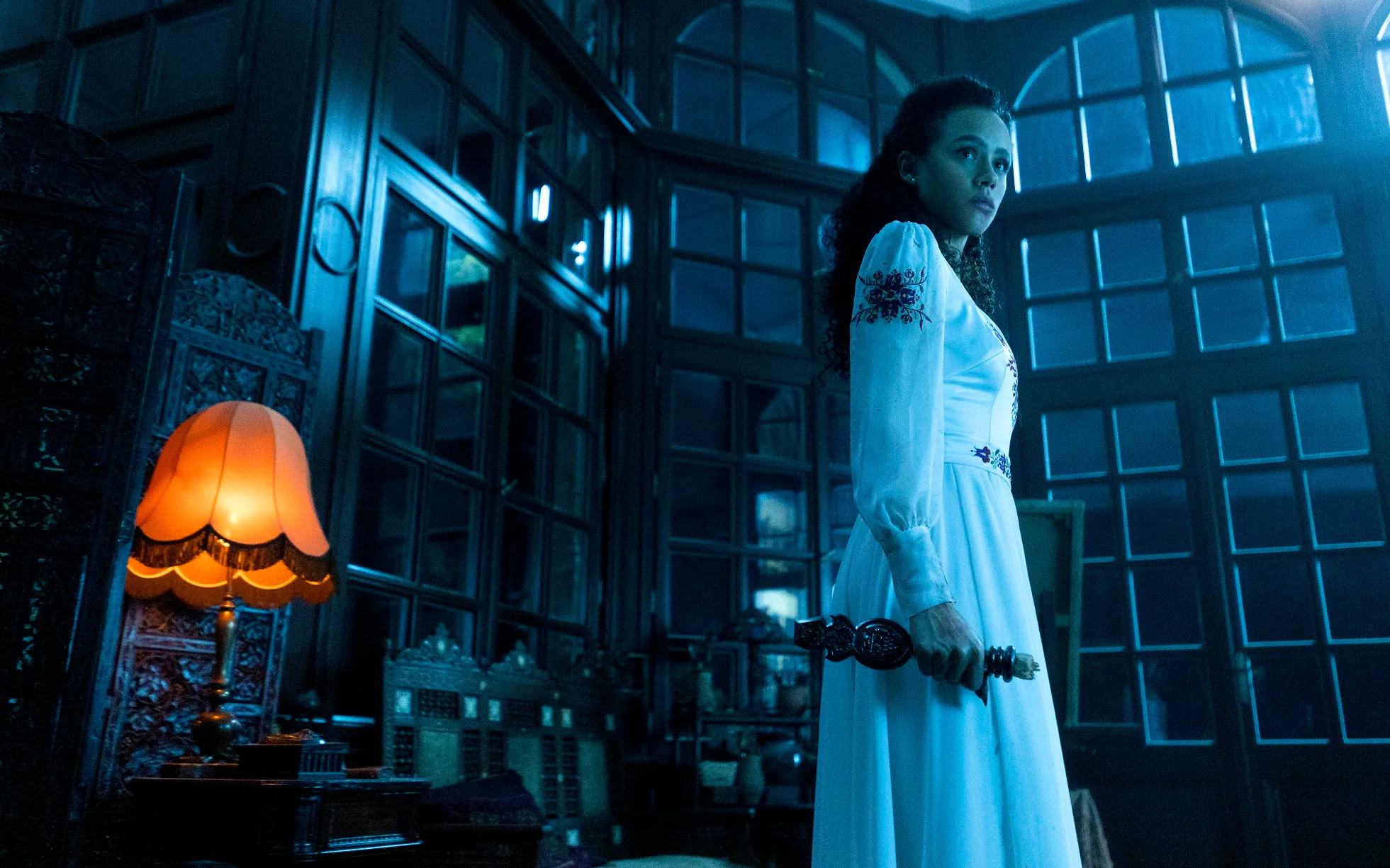 The Killer, a 1989 action thriller directed by John Woo, is being "reimagined" by Woo, and Nathalie Emmanuel (The Invitation) has been cast in the lead role.
The Peacock movie will also star Omar Sy (Jurassic Park).
In the brand-new film written by Matthew Stuecken and Josh Campbell (10 Cloverfield Lane), along with Eran Creevy (Welcome to the Punch, Collision), and Brian Helgeland, action master John Woo returns to reimagine and re-direct his own classic (42, Legend).
The Killer's original cast included Chow Yun-Fat as Ah Jong, a "disillusioned assassin who accepts one last kill in hopes of using his money to restore vision to a singer he mistakenly blinded," according to the film's synopsis.
Lupita Nyong'o will star in The Killer remake that was recently announced, but Woo had previously informed in 2019 that Nyong'o had left the project and that the script was being revised.