Ema Horvath Joins The Cast of New 'The Strangers'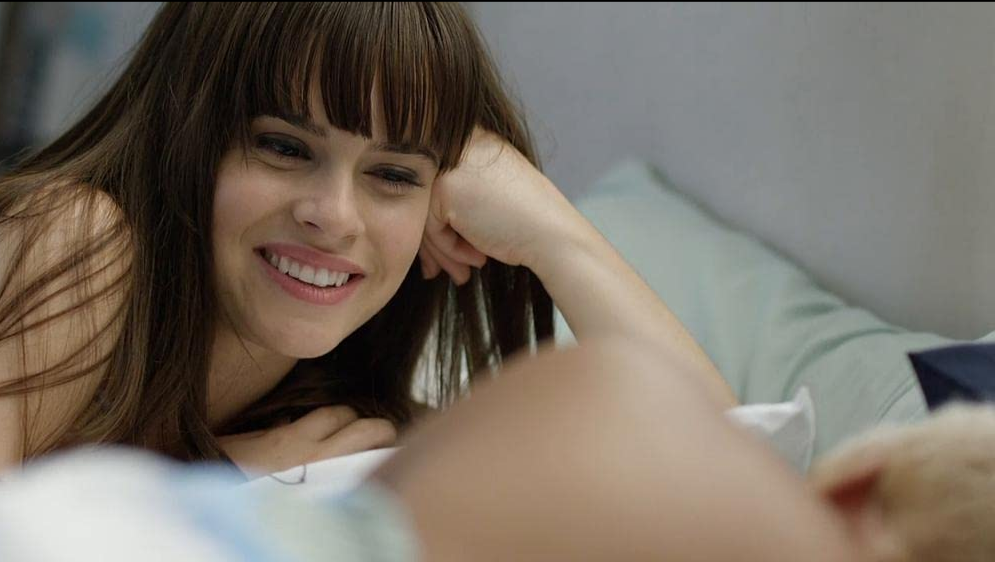 Last time we spoke we told you that a new 'The Strangers' is coming (read the news). 
'The Strangers' that movie that scared you so badly, it's about to come back again with a new trilogy. Lionsgate is working on an entire trilogy of new The Strangers movies, with Madelaine Petsch ("Riverdale") and Froy Gutierrez (Hocus Pocus 2) on board to star in the first movie. Today we learn that Ema Horvath ("The Rings of Power") has just joined the cast along with Gabe Basso (Hillbilly Elegy).
Renny Harlin (Cliffhanger, Deep Blue Sea, Die Hard 2) is directing from a script by Alan R. Cohen and Alan Freedland (The Freak Brothers, Due Date). Lionsgate will distribute worldwide.
The new film follows:
Petsch's character as she drives cross-country with her longtime boyfriend (Gutierrez) to begin a new life in the Pacific Northwest. When their car breaks down in Venus, Oregon, they're forced to spend the night in a secluded Airbnb, where they are terrorized from dusk till dawn by three masked strangers.