'Deep Water' Teaser Trailer, Ana de Armas & Ben Affleck Stars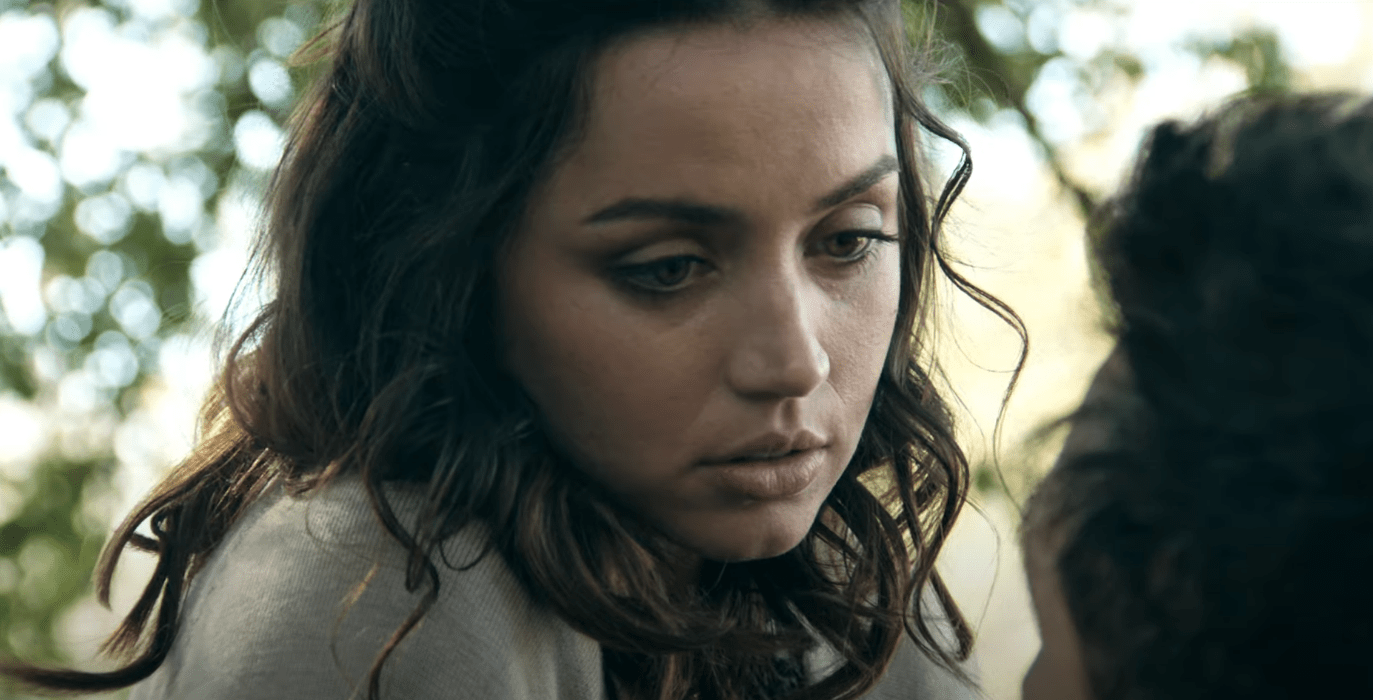 The movie come to Hulu on March 18, after being bumped from theatres.
"Affleck and de Armas play an attractive young married couple whose mind games with each other take a twisted turn when people around them start turning up dead. The couple staves off divorce in a loveless marriage by allowing each to take lovers, but it becomes messy as Highsmith exposed the surface facade of American suburban life."
In the cast: Lil Rel Howery (Get Out), Tracy Letts (Lady Bird), Rachel Blanchard (Fargo), Dash Mihok (Ray Donovan), Jacob Elordi (The Kissing Booth), Kristen Connolly (House Of Cards), and Jade Fernandez (Little).
The movie is based on Patricia Highsmith's novel, adapted by Zack Helm (Stranger Than Fiction) and Sam Levinson (Euphoria).