The PC remake of "System Shock" will launch on May 30.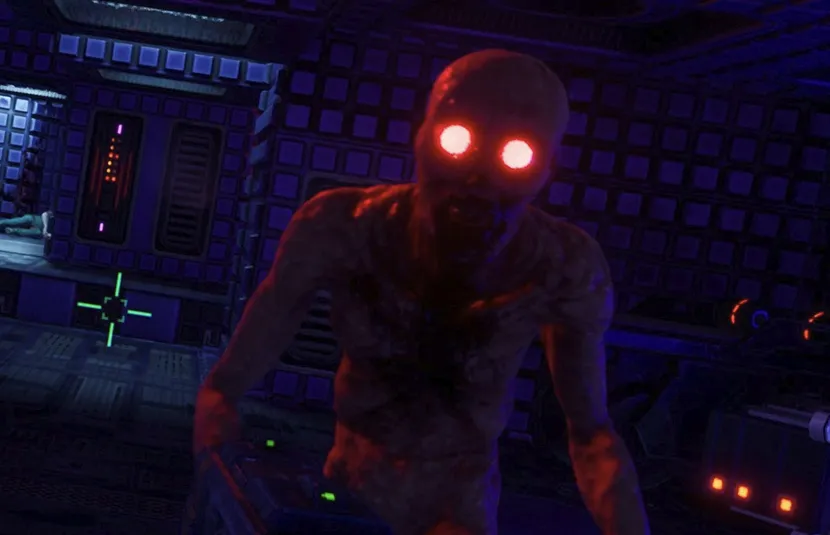 Night Dive Studios has revealed that the long-awaited remake of System Shock will finally be available on Windows on May 30, despite the release schedule promised back in January. Although it was "beyond their reach," Night Dive admitted in the press release that they had originally planned for the game to be launched in March.
Interestingly, the developer only revealed the release date for the PC System Shock remake; the console versions were left unannounced. System Shock's PlayStation and Xbox release dates will be announced "in due time," according to Night Dive, with additional information to follow.
Pre-orders for System Shock include a free copy of the upcoming System Shock 2: Enhanced Edition which can be made right now for PC via Steam, GOG, and the Epic Games Store. The Xbox One, PlayStation 4, PlayStation 5, and Xbox Series will all receive the game.