Sydney Chandler Will Be the Star of the FX Series "Alien"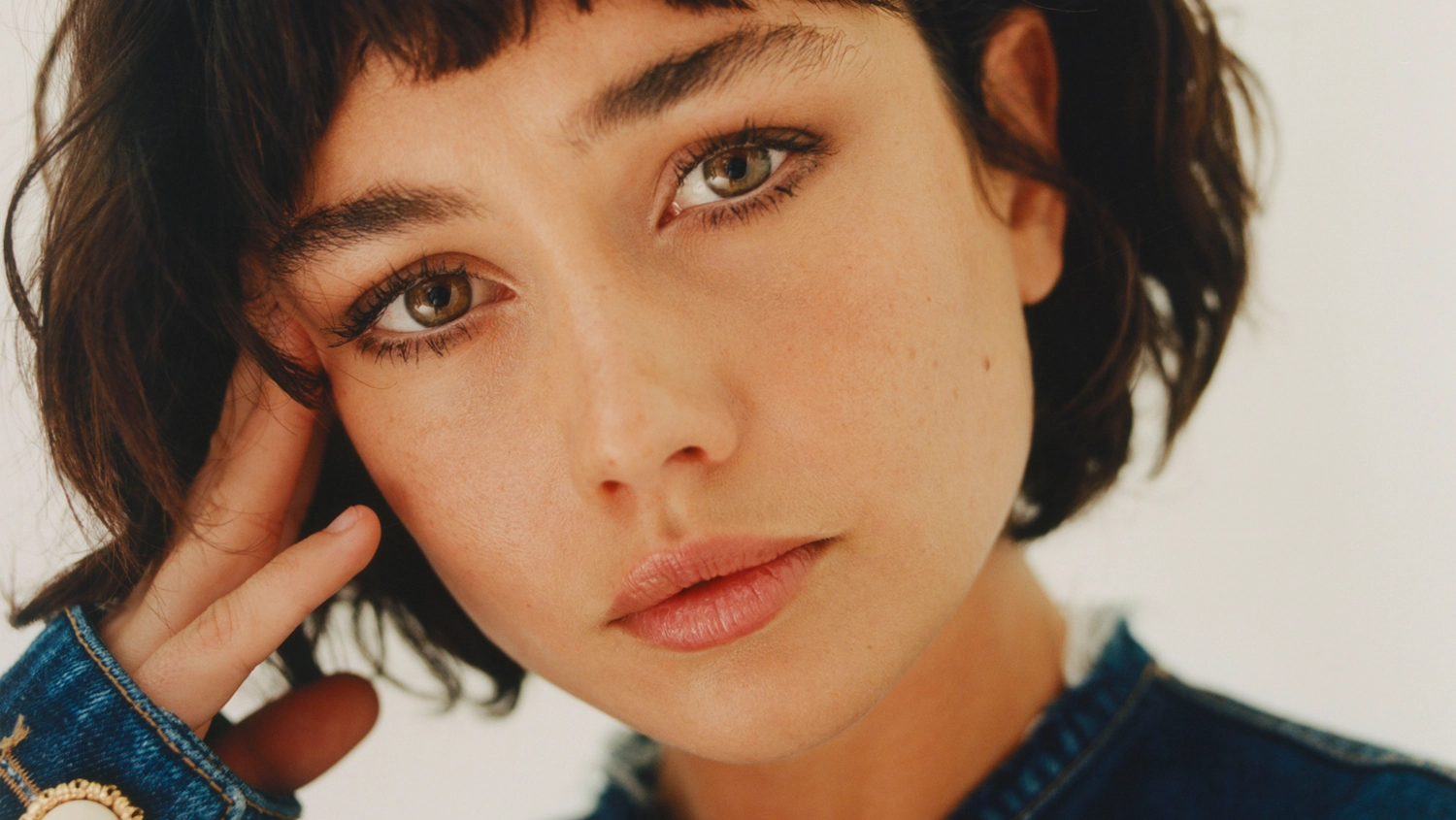 Along with Fede Alvarez's next Alien film, a TV series based on the franchise is currently in development at FX, and THR has casting news.
Sydney Chandler, who starred in the film Don't Worry, Darling, is in the cast in the "Alien" TV series.
The series could come out as soon as next year. Stay tuned.
The Alien series reboot by creator Noah Hawley, in which Ellen Ripley is not present, has been characterized as both an "extension and reinvention" of the previous films.
Expect a horrifying thrill trip set not too far in the future here on Earth, as stated in the original FX description.
It's encouraging to hear that the "Alien" series is moving away from both the characters we already know and the recognizable world that the Alien movies have always been set in at a time when franchises are becoming more and more reliant on the past. Of course, it's impossible to predict how well any of this will turn out, but the project already has a unique and new vibe to it.
As of the last report, Ridley Scott is anticipated to serve as producer.