"Hysteria!" – Julie Bowen To Feature in Upcoming Satanic Panic Series by Peacock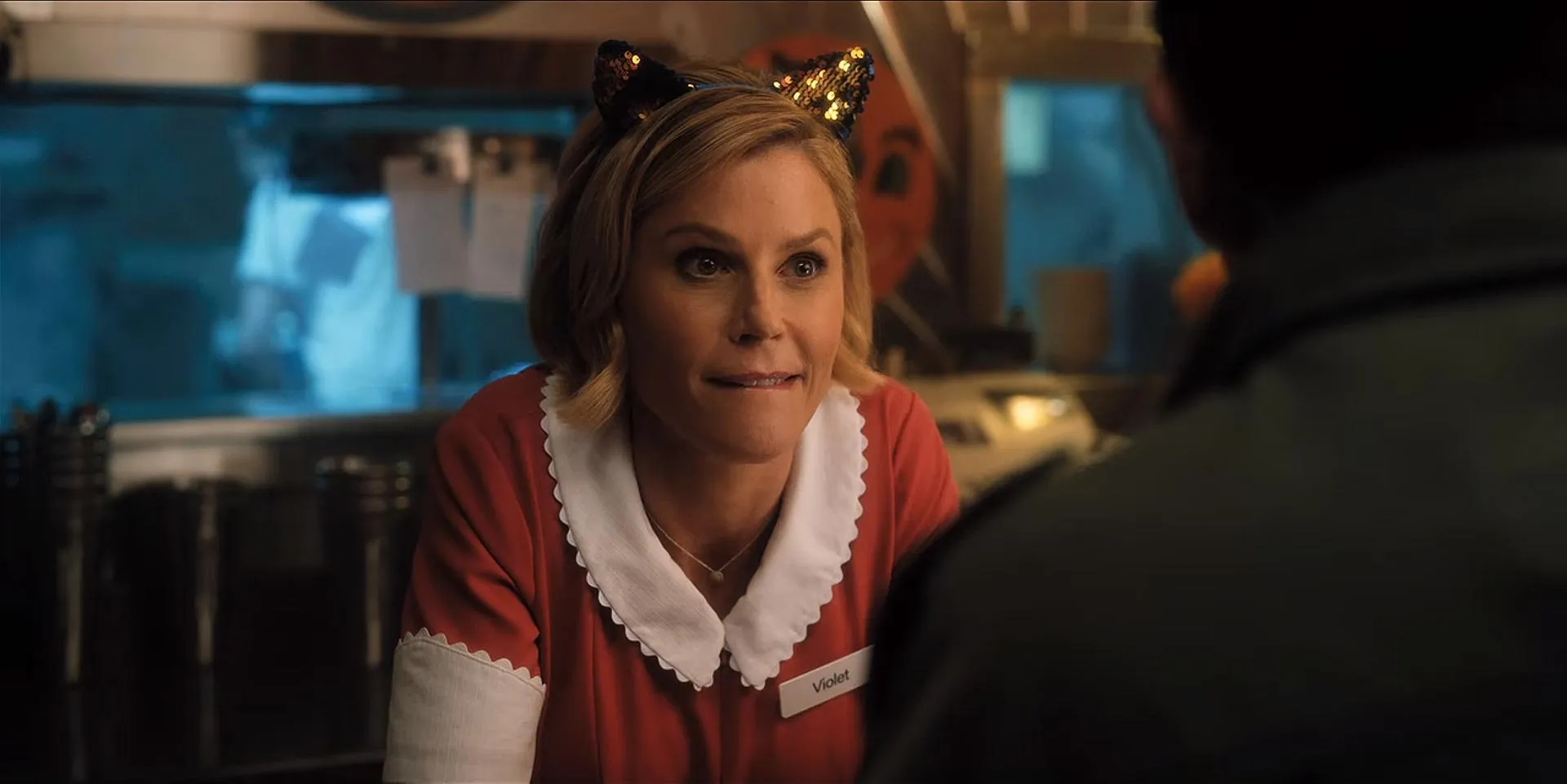 Peacock has just announced that Julie Bowen (Hubie Halloween, An American Werewolf in Paris) will star in the straight-to-series coming-of-age thriller Hysteria!, a drama series that explores America's dark history of mass hysteria through the shocking story of the teenage Satanic Panic.
Kong: Skull Island director Jordan Vogt-Roberts will helm the premiere episode!
Bowen will take on the role of Linda Campbell, a young outcast's mother. The growing threat of Satanism in their small Midwestern town forces Linda to reevaluate what she knows about her son as a result of a series of paranormal occurrences.
Despite the fact that the two-time Emmy Award-winning actress is known for her comedic roles, viewers can still look forward to seeing her use her dramatic talents in this drama series, which examines America's sordid history of mass panic through the terrible tale of the adolescent Satanic Panic.
Production of the show will be handled by UCP, a unit of Universal Studio Group. As a writer and executive producer, Matthew Scott Kane. Executive producing and directing duties will be shared by Jonathan Goldstein and John Francis Daley (Dungeons & Dragons, Game Night). For Good Fear, Chris Bender and Jake Weiner (Under the Silver Lake) will serve as executive producers.
Beatrice Springborn, President, UCP, has stated that "this spine-tingling thriller digs into a mass moral panic and all the anxieties, desires, rage, and dread that lead to these dark days." The originality and intrigue of Matthew's script are outstanding, and it successfully conveys the frantic energy of the Satanic Panic. We are eager for viewers to see the performance on Peacock.