'Goosebumps', New TV Series Coming to Disney Plus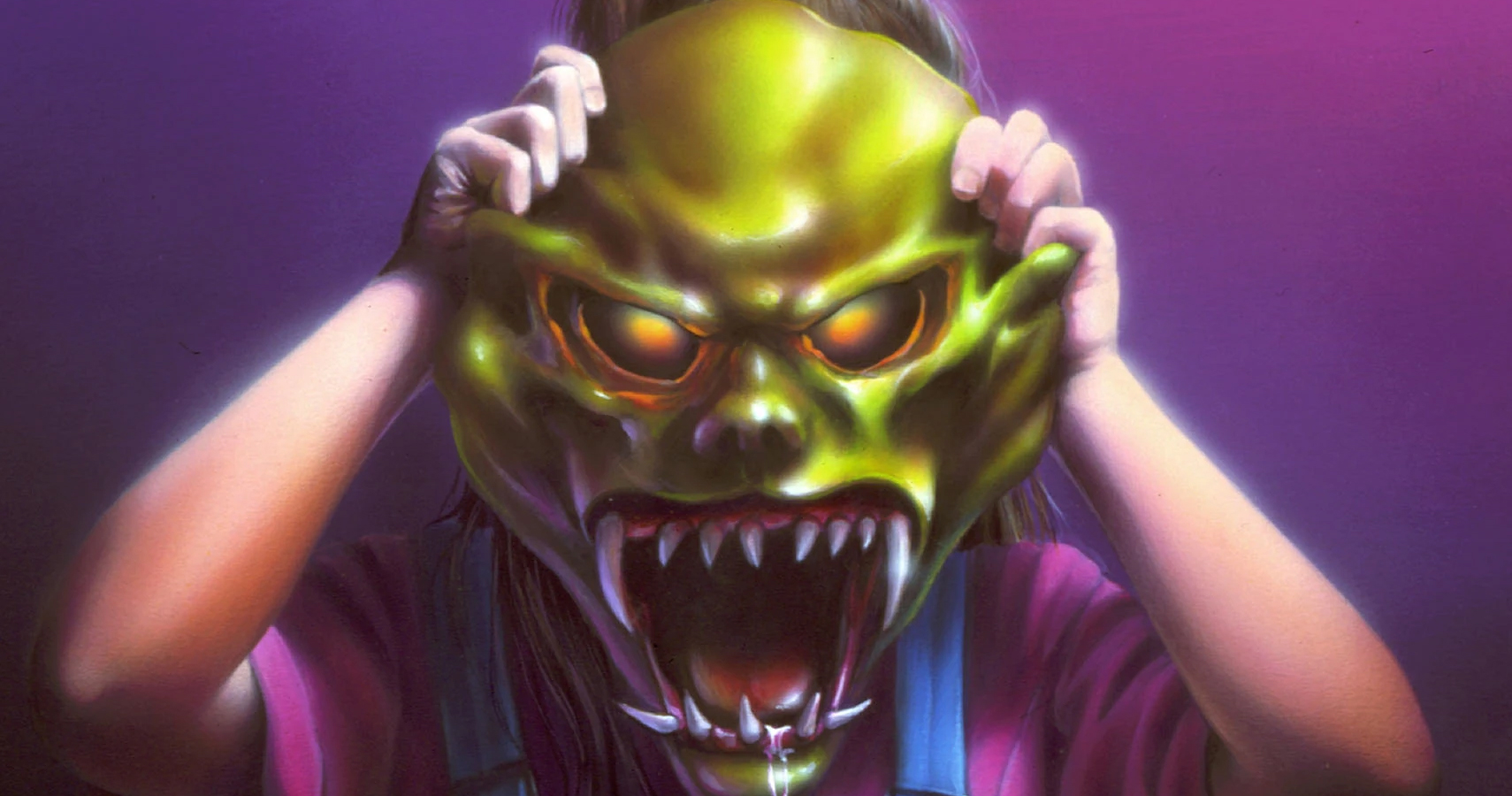 After the last two movies, a new live-action tv series based on the anthology 'Goosebumps' will be released for Disney+.
We learned today from Variety that the new series will release 10 episode and that the story line will be similar to the last 2 movie installments.
"The series follows a group of five high schoolers who unleash supernatural forces upon their town and must all work together – thanks to and in spite of their friendships, rivalries, and pasts with each other – in order to save it, learning much about their own parents' teenage secrets in the process."
Rob Letterman, who directed the first movie in 2015, will be directing the first episode of the series while also writing and producing. Nick Stoller will also write and executive produce.
"Neal H. Moritz and Pavun Shetty of Original Film, Conor Welch of Stoller Global Solutions, and Iole Lucchese and Caitlin Friedman of Scholastic Entertainment are also executive producing. Sony Pictures Television Studios will produce."