Coming Soon: "What We Do in the Shadows" Season 5 Premiering This Summer!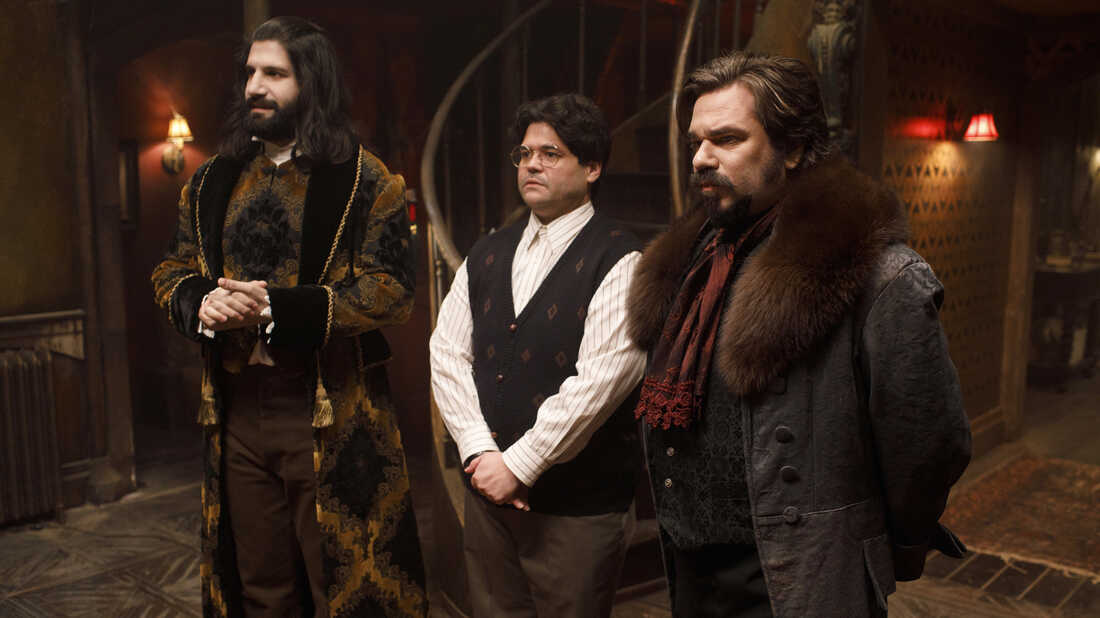 Great news for fans of "What We Do in the Shadows"!
FX has officially renewed the series for the fifth and sixth seasons. Season 5 is set to premiere on July 13 on FX, bringing fresh new episodes filled with vampire roommates Nandor, Laszlo, Nadja, and Colin Robinson.
The show, based on the feature film by Jemaine Clement and Taika Waititi, follows the nightly escapades of the vampires as they navigate the modern world of Staten Island, aided by their human familiar, Guillermo. Don't worry if you miss the broadcast because the episodes will also be available on Hulu the next day. Get ready for more hilariously dark adventures this summer!
We're calling it hot vampire summer. FX's What We Do in the Shadows returns 7.13 on FX. Stream on Hulu. pic.twitter.com/zy0jY8BRBq

— What We Do In The Shadows (@theshadowsfx) May 15, 2023