Thriller Series Produced by James Wan for Amazon Studios Is Called "56 Days"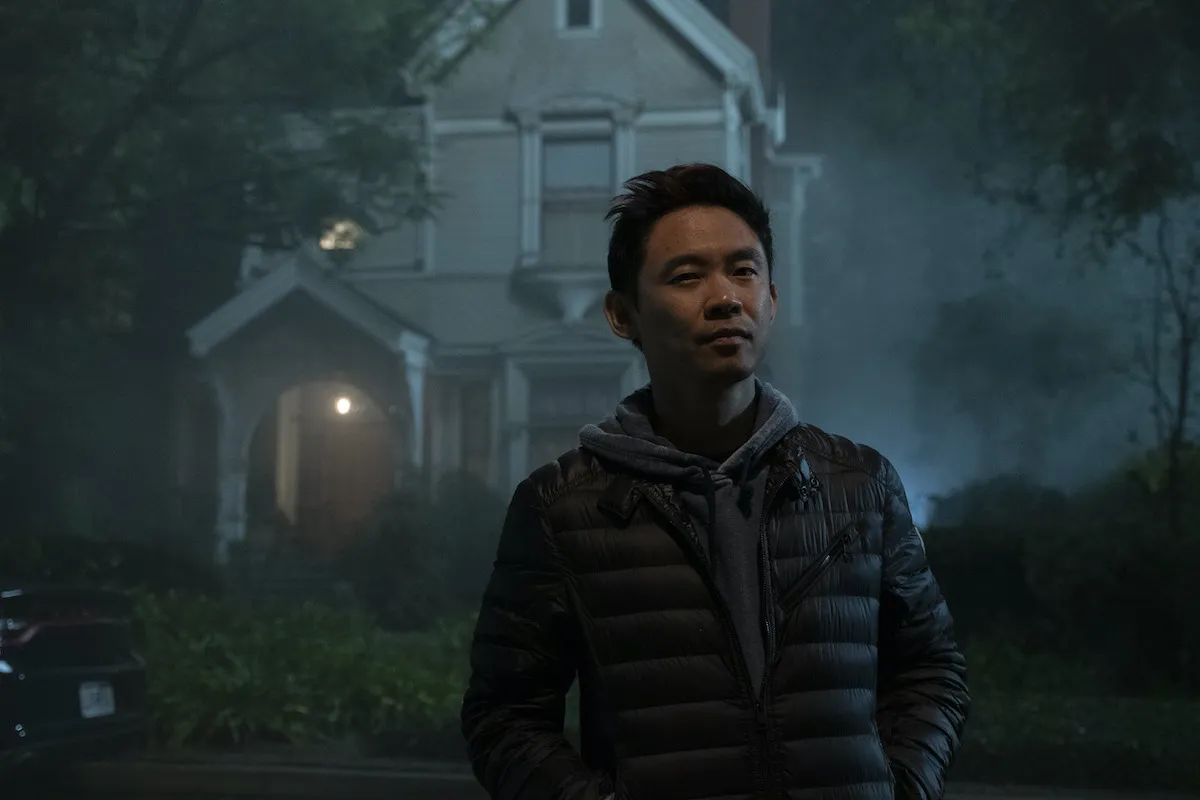 Amazon Studios is adapting "56 Days" into a television series, with James Wan's Atomic Monster on board to produce, based on the bestseller book by Catherine Ryan Howard.
According to THR, "Lisa Zwerling (ER, When We Rise) and Karyn Usher (Bones, Prison Break) are adapting the book," with Wan and Amazon Studios serving as producers.
A passionate, sexual romance that ends in death is the subject of the psychological thriller 56 Days.
"It centers on two young professionals who are starting out on their own in a new city and who rapidly become involved in a complicated relationship that results in a potent intimacy that is quickly compromised by their secrets… and murder."
Along with Wan, Michael Clear, and Rob Hackett of Atomic Monster, Zwerling, and Usher will serve as executive producers on 56 Days. Atomic Monster's Danielle Bozzone will be in charge of development, and Howard will serve as co-executive producer.