Zach Cregger is Producing a Mysterious Horror Film Titled 'Companion'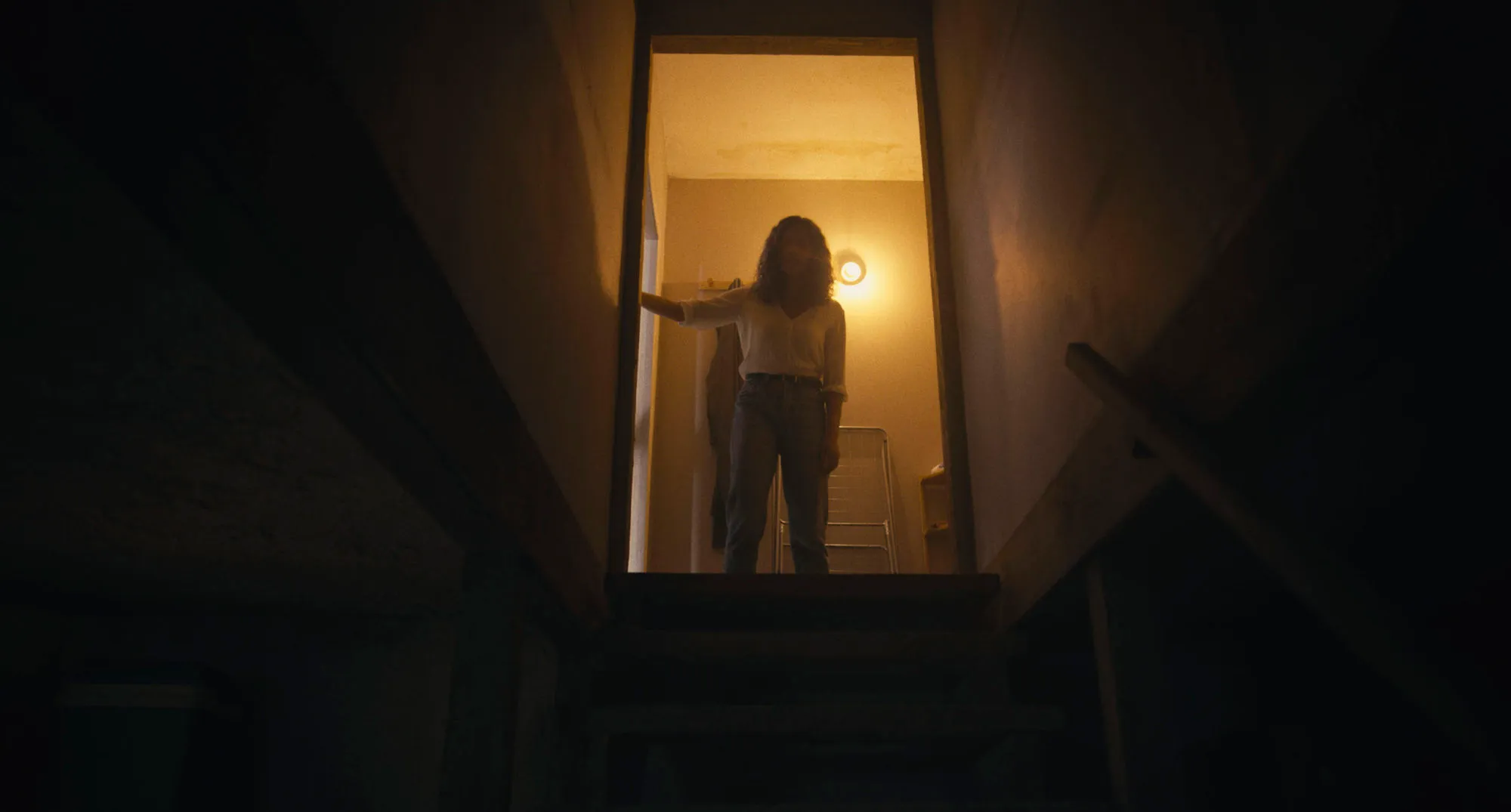 Deadline reports that Zach Cregger will produce a horror movie titled Companion for New Line.
Deadline explains, "Cregger's latest project is Companion, a horror-thriller marking the directorial debut of Drew Hancock, who also penned the script. Plot details are under wraps. But like Weapons, Companion is being fast-tracked for production this year."
BoulderLight's Raphael Margules and J.D. Lifshitz will also produce along with Vertigo's Roy Lee.
New Line just entered into an agreement with BoulderLight Pictures to have the Barbarian producers develop "high concept" genre films for the studio, signing a first-look deal with them.