Witches and Dark Spells Bring 'Summoners'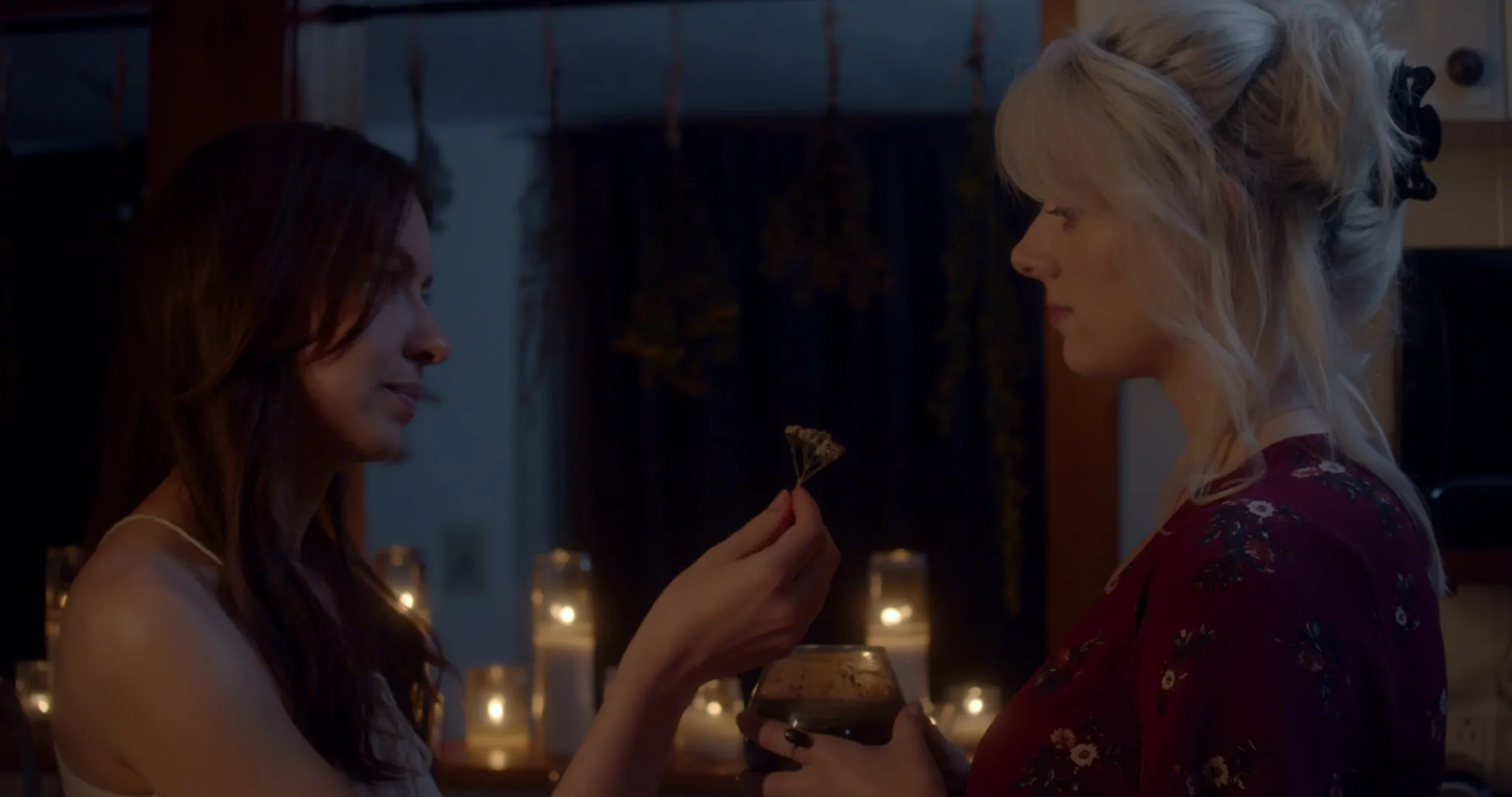 Christine Nyland's (An Unquiet Grave) third feature Summoners is about to hit World Premiere at next week's Brooklyn Horror Film Festival remembering 90's witch stories.
In 'Summoners':
"Jessica Whitman isn't a witch. Not anymore, at least. She left it behind when she left her hometown almost ten years ago. But when a childhood friend needs her help performing a dark spell, she'll find herself questioning her sense of right and wrong, grappling with her late mother's secrets."
In the film: Christine Nyland, McLean Peterson, and indie-horror maverick Larry Fessenden.