'Winnie the Pooh: Blood and Honey 2' Set to Begin Filming in Fall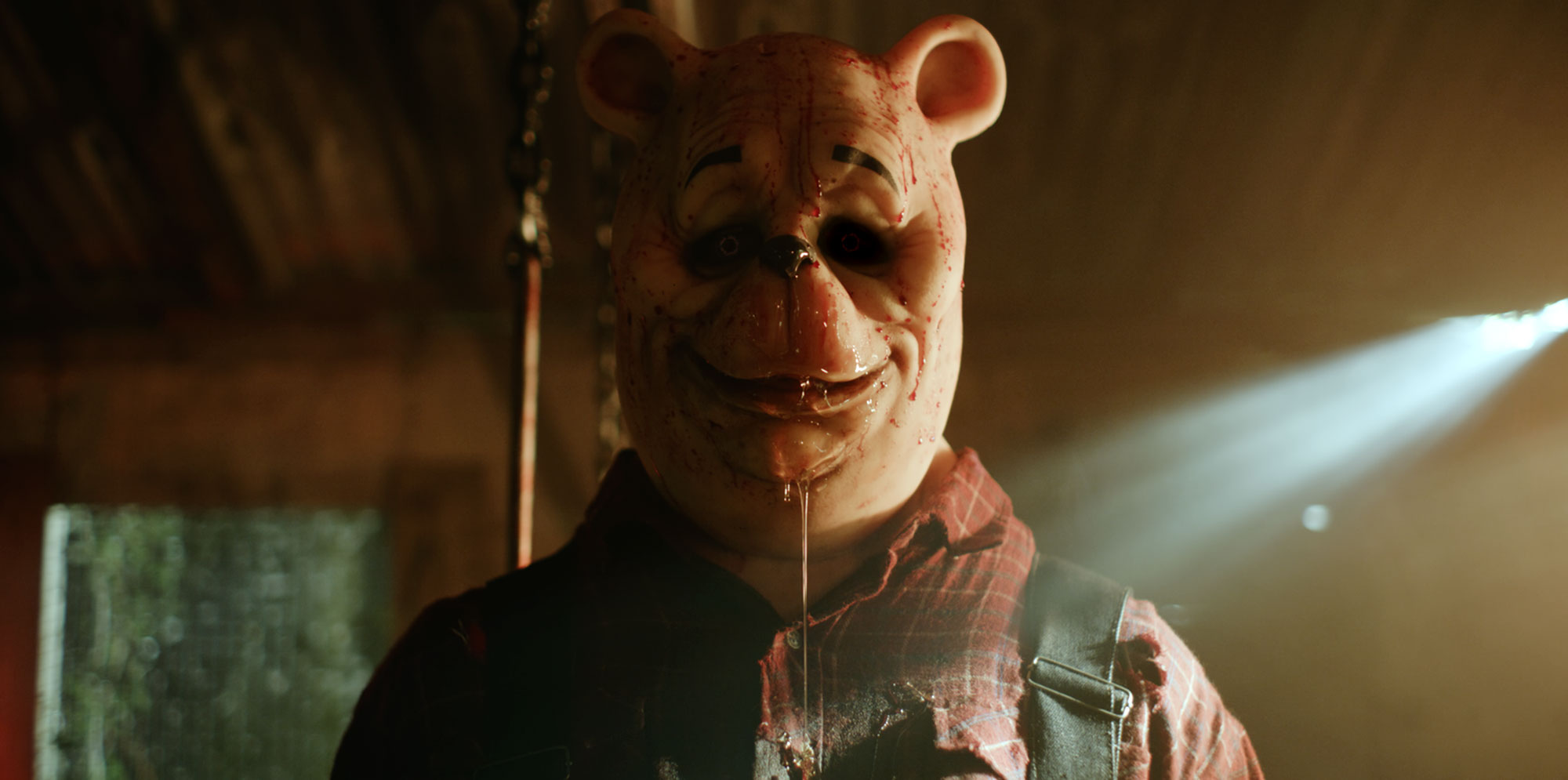 Prepare for a chilling reunion as friends unite for vengeance in the highly anticipated sequel, 'Winnie the Pooh: Blood and Honey 2.' Following the viral success of this year's slasher flick, which terrified audiences and earned an impressive $6 million at the box office, director Rhys Frake-Waterfield returns to helm the Pooh-based horror sequel.
According to THR, filming for the thrilling continuation is scheduled to commence this upcoming Fall, generating excitement among fans worldwide. International sales deals for 'Blood and Honey 2' have already been secured in Mexico, Germany, Italy, France, Russia, Australia, New Zealand, and India.
ITN has secured the release rights for the United States, and it is anticipated that the sequel will boast a significantly larger budget compared to its predecessor, allowing for an even more immersive cinematic experience.
In this iteration of the beloved tale, Christopher Robin bids farewell to his childhood companions as he embarks on his college journey, leaving Winnie-The-Pooh and Piglet to confront their inner demons. As time passes and feelings of anger and abandonment fester, the duo descends into a feral existence.
Driven by their newfound taste for blood, Winnie-The-Pooh and Piglet embark on a hunt for a fresh source of sustenance, triggering a brutal and relentless rampage.
Amber Doig-Thorne, Maria Taylor, and Danielle Scott headline the cast of this horror extravaganza, made possible by the original story falling into the public domain. Truly, we live in extraordinary times!
Prepare to be captivated once again as 'Winnie the Pooh: Blood and Honey 2' delves deeper into darkness, promising to deliver a spine-chilling experience that will leave audiences spellbound.