Trailer for "Bird Box Barcelona": This Summer, Netflix's Horror Franchise Expands Worldwide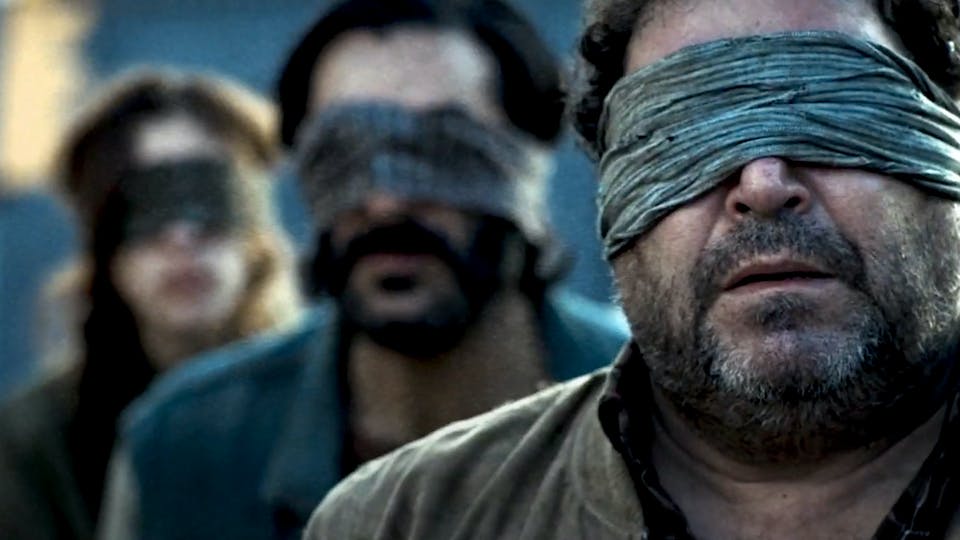 Are you prepared to see it? A brand-new international spinoff film, Bird Box Barcelona, set in the universe of the 2018 phenomenon Bird Box, will debut on July 14th, according to a recent announcement from Netflix.
This first spinoff will be a Barcelona-based Spanish-language thriller. The film was written and directed by Alex and David Pastor of The Occupant and The Head fame.
The cast of Bird Box Barcelona includes Mario Casas, Georgina Campbell, Diego Calva, Alejandra Howard, Naila Schuberth, Patrick Criado, Celia Freijeiro with Lola Dueas, Gonzalo de Castro, Michelle Jenner, and Leonardo Sbaraglia.
Sebastian and his young daughter Anna must make their own way through the barren streets of Barcelona on their trek to survive after a mysterious force decimates the world's population by causing everyone who sees it to commit suicide. A menace eviler than the unseen creatures grow as they forge an unsure alliance with other survivors and move toward a safe sanctuary.
The film's producers, Dylan Clark and Chris Morgan of Bird Box and Adrián Guerra and Nria Valls of Nostromo Pictures are back for the Spanish-language version.
Susanne Bier, Josh Malerman, Ryan Lewis, Ainsley Davies, and Brian Williams serve as executive producers for Chris Morgan Productions and Dylan Clark Productions, respectively.
Bird Box, which starred Sandra Bullock, had its Netflix debut in 2018 and quickly became a huge smash. In the movie, "Five years after an ominous unseen presence drives most of society to suicide, a mother and her two children make a desperate bid to reach safety."
The film Bird Box was adapted from Josh Malerman's book of the same name.