'The Twin' New Trailer With Teresa Palmer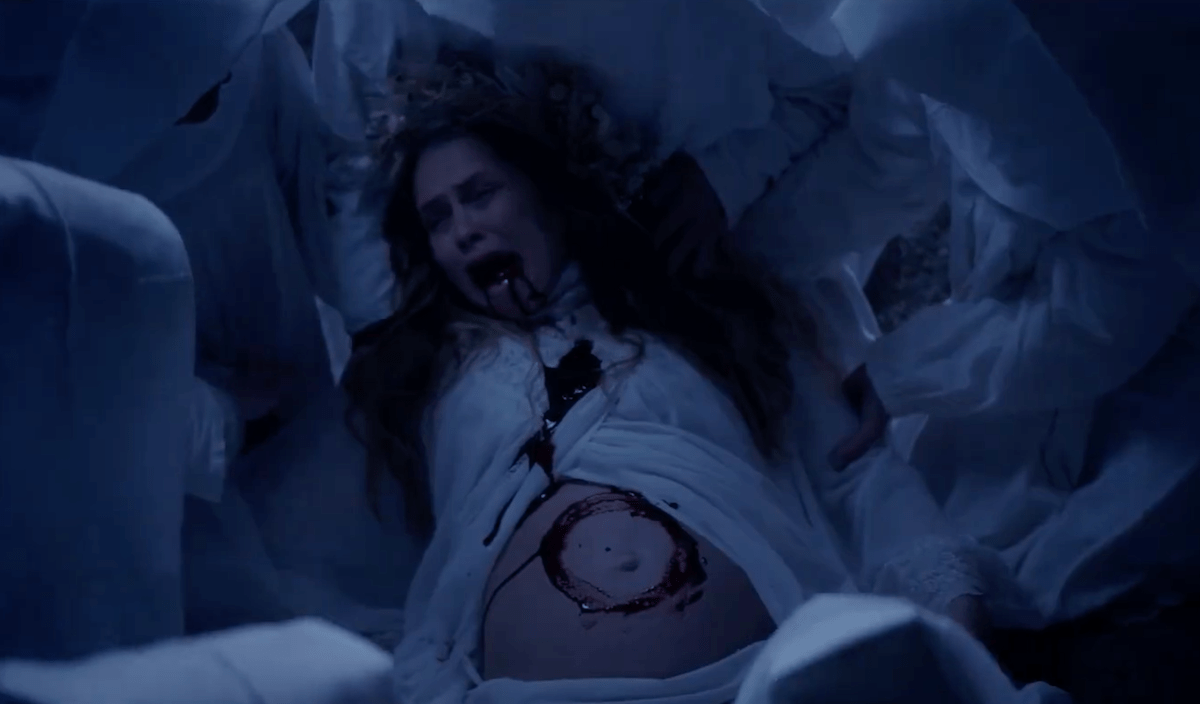 Teresa Palmer (Warm Bodies) stars as a young mother plagued by the violent death of one of her twins, in the new movie The Twin.
The director is from Lake Bodom Taneli Mustonen.
"Following the aftermath of a tragic accident that claimed the life of one of their twins, Rachel (Teresa Palmer, A Discovery of Witches, Warm Bodies) and husband Anthony (Steven Cree, A Discovery of Witches, Outlander) relocate to the other side of the world with their surviving son in the hopes of building a new life. What begins as a time of healing in the quiet Scandinavian countryside soon takes an ominous turn when Rachel begins to unravel the torturous truth about her son and confronts the malicious forces attempting to take a hold of him."
Steven Cree (Terminator: Dark Fate) and Barbara Marten (The Turning) also star.
'The Twin' will stream on Shudder this coming May 6, 2022.