'The Exorcist' – Raphael Sbarge Will Play a Pastor in This Sequel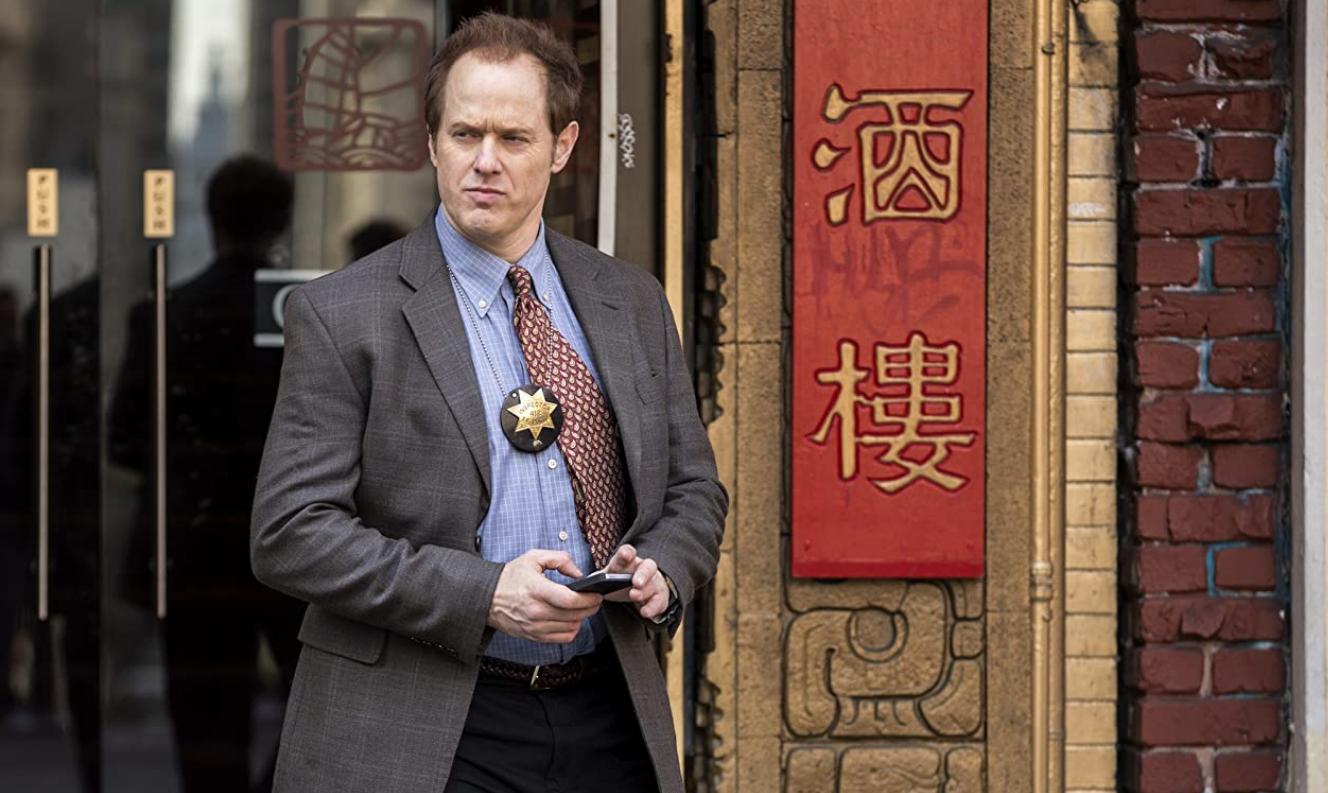 Production is back underway on David Gordon Green's The Exorcist, and today we learn that Raphael Sbarge ("Gaslit") will be playing a pastor in the upcoming movie.
David Gordon Green (Halloween 2018, Halloween Ends, and Halloween Kills) is directing the sequel to The Exorcist for Universal, Blumhouse, and Morgan Creek which will pave the way for a trilogy.
The first movie in the trilogy will be released theatrically on October 13, 2023, starring Leslie Odom Jr. alongside Ellen Burstyn, who will be reprising her role as Chris MacNeil from the original 1973 movie.
In The Exorcist
"Odom Jr. will play the father of a possessed child. Desperate for help, he tracks down Ms. Burstyn's character."
Ann Dowd (Hereditary), Lidya Jewett (Netflix's Nightbooks), and newcomer Olivia Marcum are also on board to star in this year's sequel.
The Exorcist franchise hasn't been on the big screen since the 2005 release of Dominion: Prequel to The Exorcist, an alternate version of the previous year's Exorcist: The Beginning. Those films came in the wake of 1977's The Exorcist II: The Heretic and 1990's The Exorcist III.  More recently, "The Exorcist" became a short-lived television series at Fox, which was surprisingly excellent and cleverly took place in the same world as the original classic.