The Cast of the Mysterious Universal Monster Film From Radio Silence Gets Melissa Barrera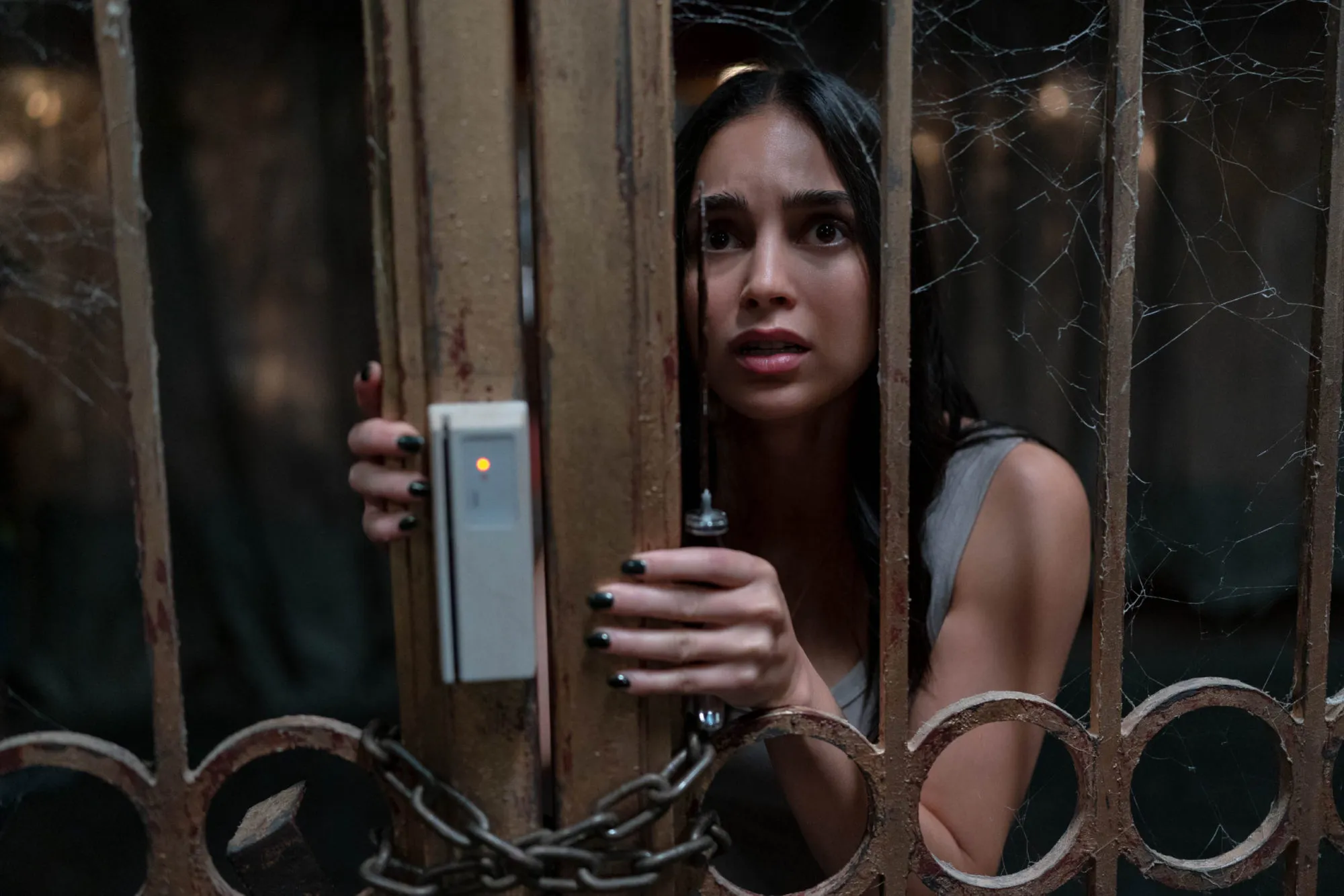 We now have casting information for the "Untitled Monster Thriller" that Radio Silence (V/H/S, Southbound, Scream, Scream VI) will be helming for Universal, which was previously announced this week.
Deadline was the first to announce that Melissa Barrera, who of course plays a significant role in Radio Silence's two Scream films, has agreed to star in the enigmatic horror film.
At Project X Entertainment, Chad Villella will serve as producer alongside William Sherak, Paul Neinstein, and James Vanderbilt. Matt Bettinelli-Olpin & Tyler Gillett will direct the film.
Guy Busick revised Stephen Shields' original script after it had been written.
"In the vein of the Studio's recent hits like The Invisible Man and Renfield, this untitled monster thriller provides a unique take on legendary monster lore and will represent a fresh, new direction for how to celebrate these classic characters," Deadline writes in today's article. Without regard to price, rating, or genre, Universal Monster movies are firmly rooted in the horror subgenre. They do not share a common, interconnected universe, allowing each movie to stand alone. This new approach is driven by the filmmakers, who are encouraged to construct the storylines and offer them to creative filmmakers with bold, fresh ideas for these characters.
Do you want to know what's happening with Scream 7? Although the third film in the new franchise hasn't yet been revealed, we anticipate Ghostface will soon make another appearance.
As we learn more, stay tuned for more on everything Radio Silence.