'The Astronaut' – Emma Roberts and Laurence Fishburne in New Sci-fi Thriller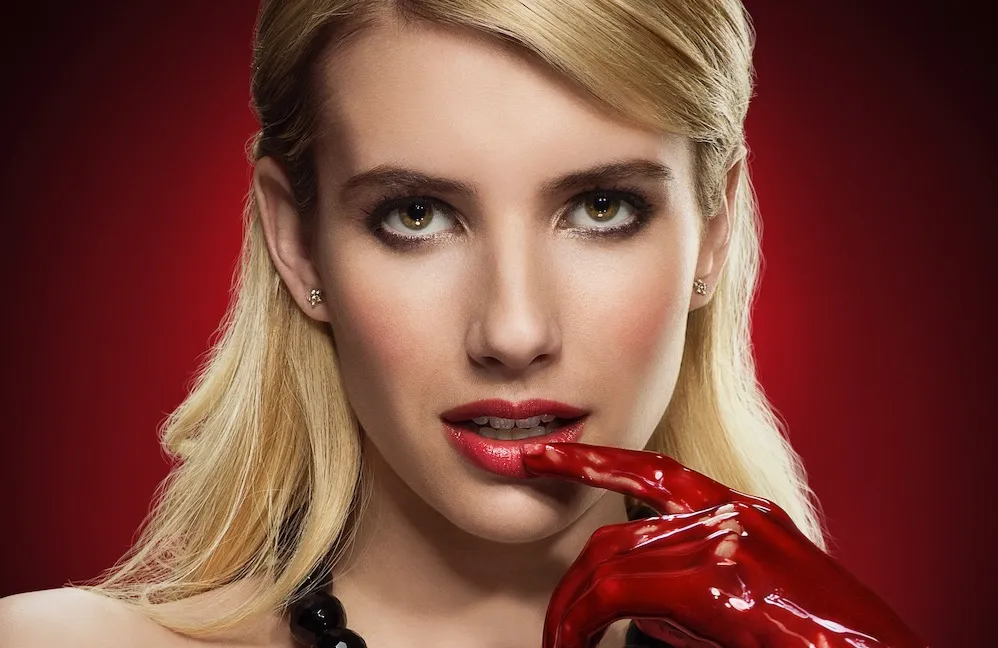 From producer Brad Fuller (A Quiet Place) comes the science fiction thriller The Astronaut and today we learn that Emma Roberts and Laurence Fishburne have signed on.
Jess Varley (Phobias) wrote the script and will be directing The Astronaut. "Roberts will play astronaut Sam Walker who is found miraculously alive in a punctured capsule floating deep off the coast of the Atlantic Ocean. General William Harris (Fishburne) arranges for her to be placed under intense NASA surveillance in a high-security house for rehabilitation and medical testing. When disturbing occurrences begin happening around the property, Walker fears something extraterrestrial has followed her back to Earth."
"I was inspired by Jess' vision and handle on the material and I'm thrilled to be working with her," Platinum Dunes co-owner Brad Fuller said in a statement. "This story is very close to my heart and I'm profoundly grateful it's resonated with such an immensely accomplished team of creatives. I couldn't be more excited for audiences to fasten their seatbelts and go on this thrilling ride with us!" said writer/director Varley. "We are delighted to be working with such talented actors as Emma Roberts and Laurence Fishburne. They are phenomenal performers and a huge draw for international audiences and buyers alike," said Highland Film Group CEO Arianne Fraser. "We are thrilled to also be working with producer Brad Fuller who continues to be a guiding force behind some of today's most successful genre films," added Highland COO Delphine Perrier.