'Screen Gems' 'Horrorscope' Film Adaptation Set for Summer 2024 Release'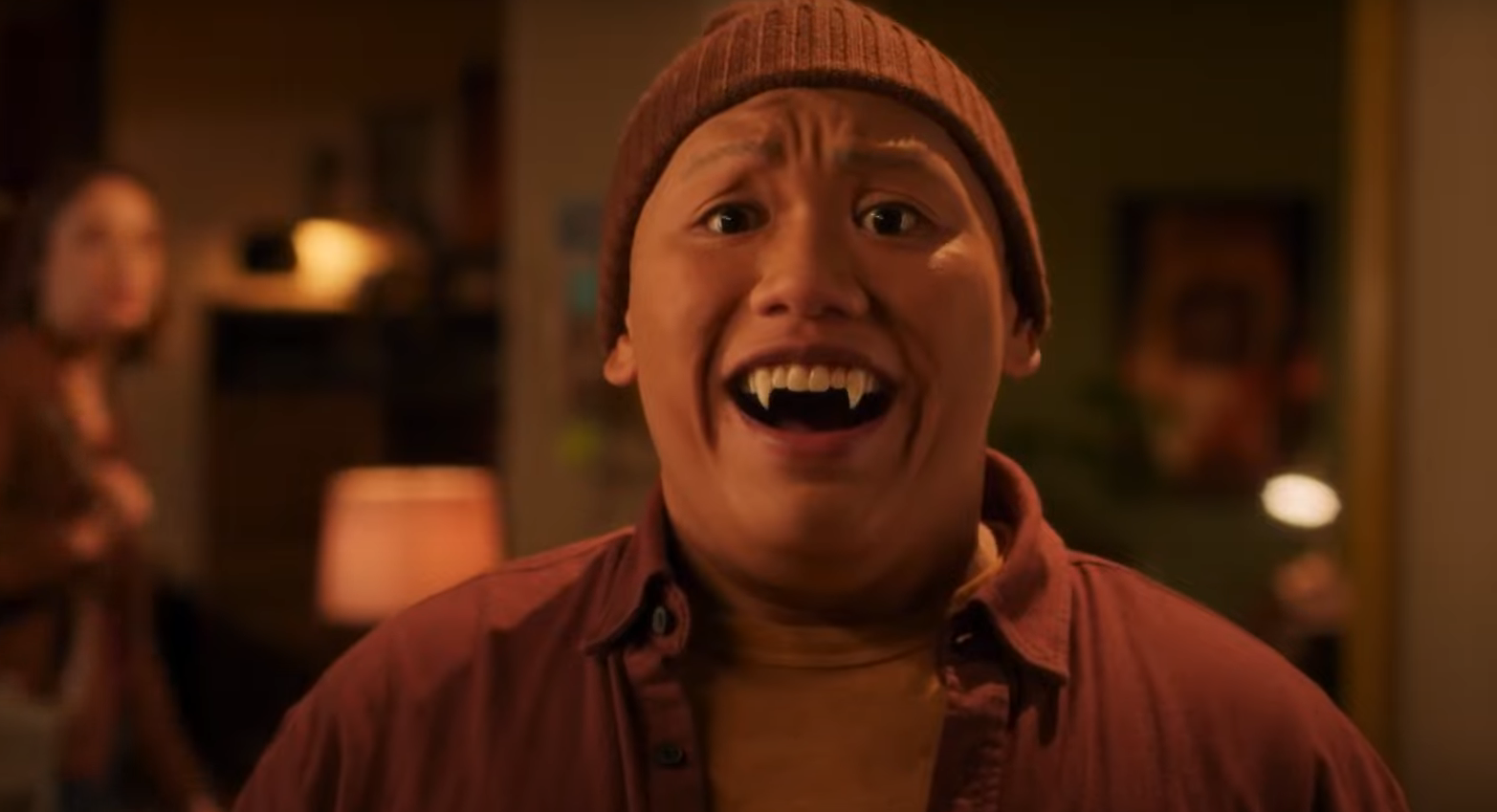 Sony's horror film 'Horrorscope', produced by Screen Gems and Alloy Entertainment, has officially been slated for release on June 28, 2024. The movie boasts an exciting ensemble cast including Jacob Batalon as "Reginald the Vampire," Alana Boden from 'The Invitation', Adain Bradley from 'Wrong Turn: The Foundation', Avantika from 'Senior Year', Humberly González known for 'Nobody', Wolfgang Novogratz from 'Assassination Nation', Larsen Thompson from 'The Midnight Club', Harriet Slater from 'Pennyworth', and Olwen Fouéré from 'Mandy'.
Penned by Anna Halberg and Spenser Cohen, the scriptwriters of 'Moonfall', the movie will also mark their directorial debut. 'Horrorscope' revolves around a group of college friends who, after having their horoscopes read, find themselves facing horrifying deaths that are mysteriously connected to their fortunes. The central question that looms over them is whether their fates are predetermined and inescapable, or if they can alter their destinies that have been written in the stars.
Based on the novel by Nicholas Adams, this highly anticipated horror flick promises to deliver a thrilling and suspenseful cinematic experience that will keep audiences on the edge of their seats.