Screen Gems Acquires Upcoming Horror Novel 'The Rule of Three' for Film Adaptation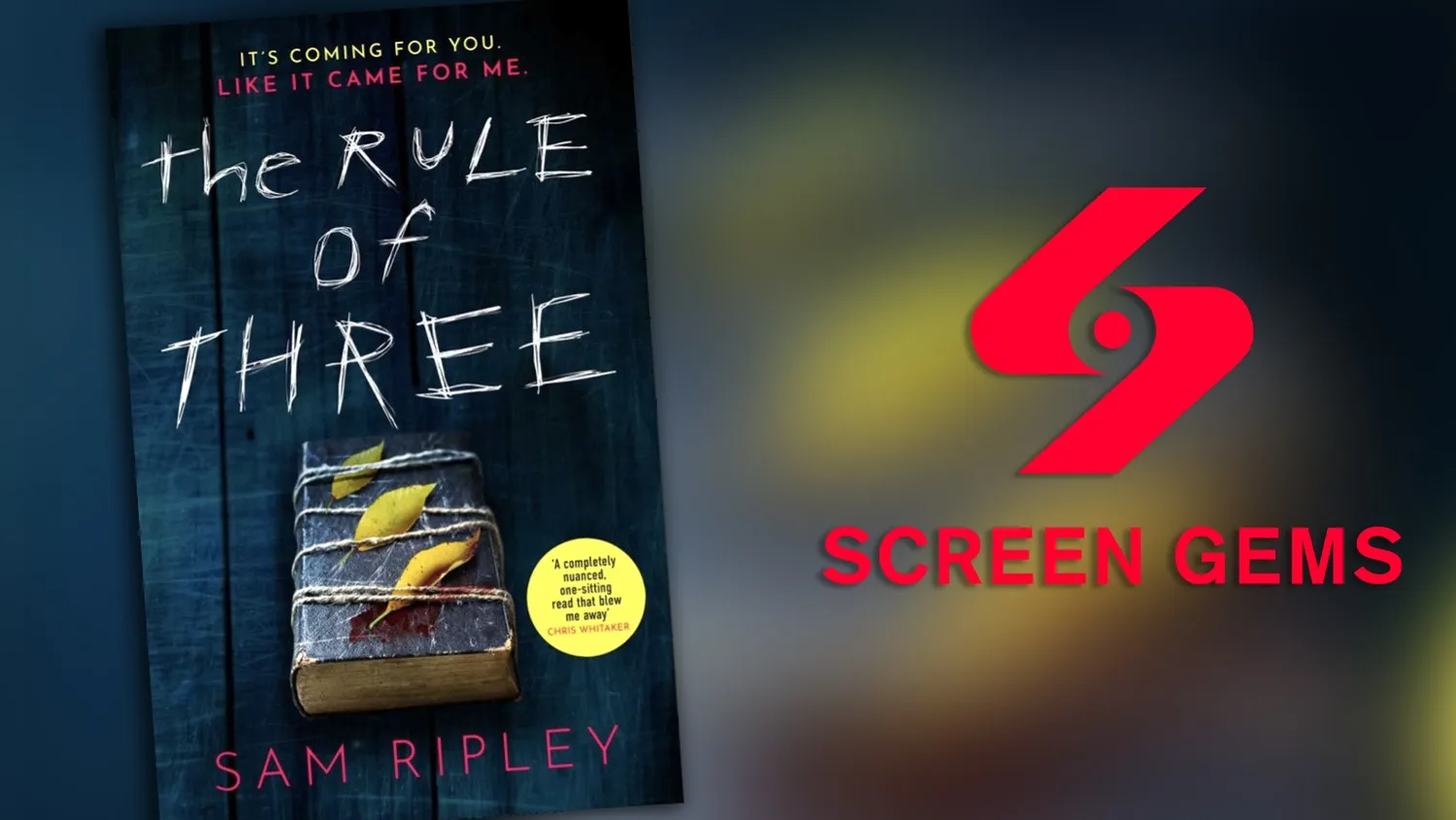 The upcoming horror novel The Rule of Three, written by Sam Ripley, who is said to be a "pseudonym for a well-established author," is already getting a film adaptation, according to Deadline.
The novel has been acquired by Screen Gems, with Temple Hill (smile) on board to produce.
"Can you change your fate?" asks The Rule of Three. Three women are haunted by this question. As they become more convinced that a mysterious urban legend known as the Rule of Three is true, they must find a way to break the curse or die like those who came before them. But how do you know if you're in danger when you're not sure if what you think is happening is true? And how will you protect yourself if you don't know? Who will survive if death comes in threes, and who will solve the Rule of Three?"
So, who is the author of the upcoming book? According to the site's report, "Sam Ripley is a pseudonym for a bestselling British author whose works have sold over a million copies worldwide." At this time, they are not disclosing the author's identity." Any ideas…?
Specifics about the deadline, "The book will be published in June by Simon & Schuster UK, and Emily Bestler at Simon & Schuster U.S. just pre-empted U.S. rights in a six-figure deal."