Renate Reinsve Joins Pedro Pascal in 'Weapons,' a New Horror Film From the Director of 'Barbarian'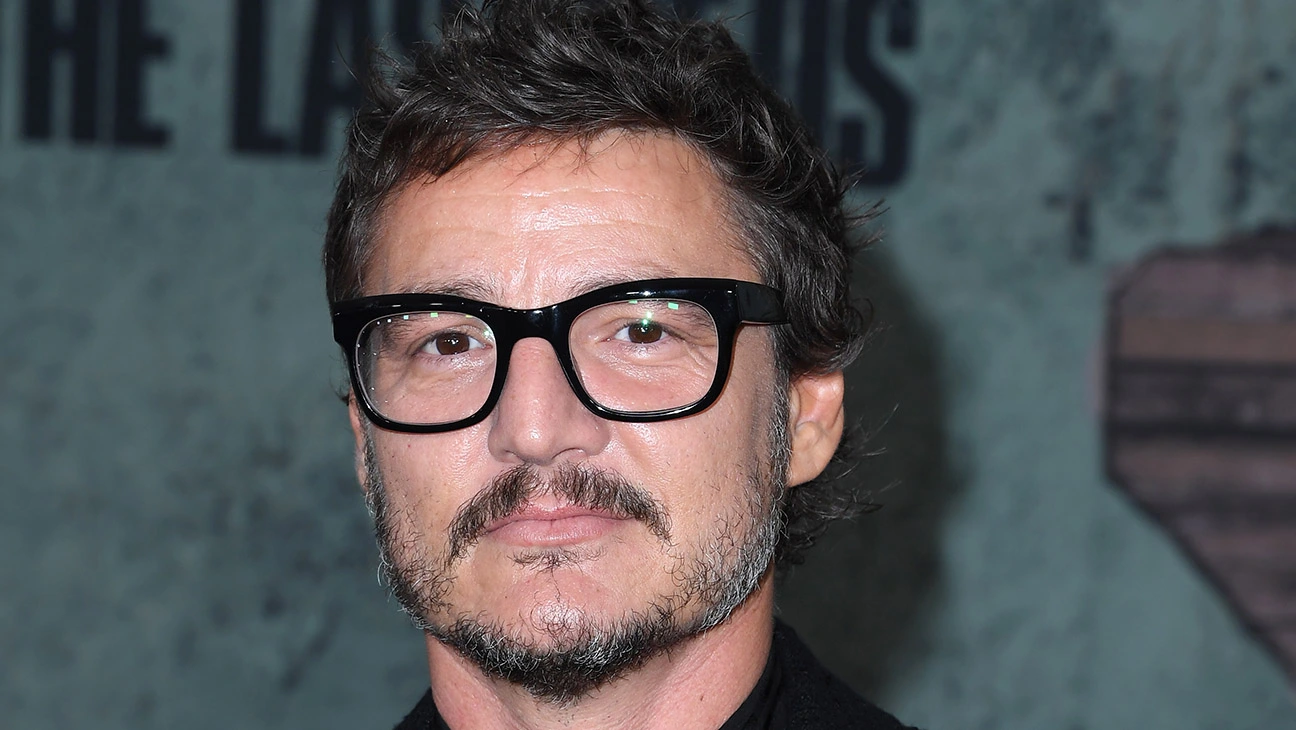 According to THR, Renate Reinsve, known for her role in "The Worst Person in the World," has been cast in the upcoming horror film "Weapons" by writer/director Zach Cregger, known for his work on "Barbarian." Reinsve joins the previously announced Pedro Pascal, who is also set to star in the film.
Production is expected to begin later this year as the project moves forward for a theatrical release. Zach Cregger will write and direct the film and produce it alongside his team from "Barbarian," including Roy Lee from Vertigo and J.D. Lifshitz and Raphael Margules from BoulderLight Pictures. Miri Yoon from Vertigo is also on board as a producer.
While plot details for "Weapons" have been kept under wraps, the film is described as a multi and inter-related story horror epic with a tonal similarity to Paul Thomas Anderson's 1999 film "Magnolia," which featured a star-studded ensemble cast.
Richard Brener, President, and Chief Creative Officer of New Line Cinema, expressed his enthusiasm for the project, stating, "Zach proved with 'Barbarian' that he can create a visceral theatrical experience for audiences and that he commands every tool in the filmmaker toolbelt. We couldn't be happier that he, Roy and Miri, and J.D. and Rafi chose New Line to be the home of his next film, and we hope it is the first of many to come."
Zach Cregger was a founding member and writer for the New York comedy troupe "The Whitest Kids U'Know," and he gained recognition through their sketch comedy show that aired on IFC-TV and Fuse for five seasons. He has also appeared in various television series, including "Guys with Kids," "Wrecked," and "About a Boy."
"Weapons" will be distributed worldwide by Warner Bros. Pictures.