R-Rated Christmas Horror Movie 'A Creature Was Stirring': Prepare for Violence and Bloody Images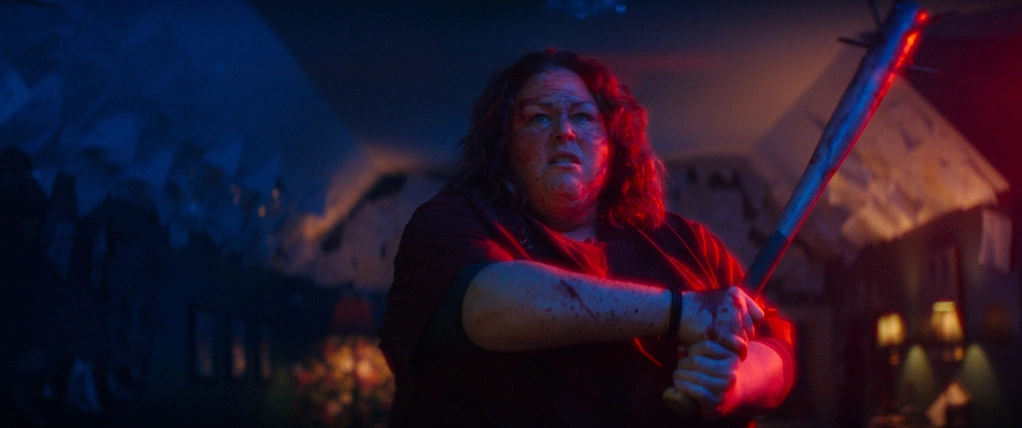 Well GO USA Entertainment has acquired worldwide rights to the Christmas horror film A Creature Was Stirring, which has recently received its official rating from the Motion Picture Association (MPA).
The film has been rated "R" due to its depiction of violence, bloody images, drug content, language, and some sexual references.
Starring Chrissy Metz from "This Is Us" and Scout Taylor-Compton of "Halloween" fame, A Creature Was Stirring tells the story of Faith (Metz), an overprotective mother and professional nurse who keeps her teenage daughter locked away and subjected to methadone injections to manage a mysterious and terrifying affliction.
When two strangers seeking shelter break into their home during a Christmas blizzard, they uncover the dysfunctional and surreal nature of the mother-daughter relationship. As secrets are revealed, they realize that an ominous presence lurks within the house, eager to reveal itself.
Directed by Damien LeVeck (The Cleansing Hour) and written by Shannon Wells, A Creature Was Stirring promises a captivating blend of practical effects and unexpected twists. The film showcases the remarkable talent of Chrissy Metz in a role that pushes her boundaries, along with the beloved horror community favorites Annalise Basso and Connor Paolo. Tate Steinsiek's exceptional ability to bring nightmares to life on-screen adds another layer of terror to this dark tale.
Pfardrescher from Well Go expressed excitement over the film's disturbing portrayal of guilt, dark secrets, personal vices, and mental illness, which gradually consume the characters. The movie pays homage to classic creature features and employs practical effects to bring its nightmarish vision to life, offering a thrilling experience for horror fans.