Parker Finn's Smile Has Found a New Face in Official Poster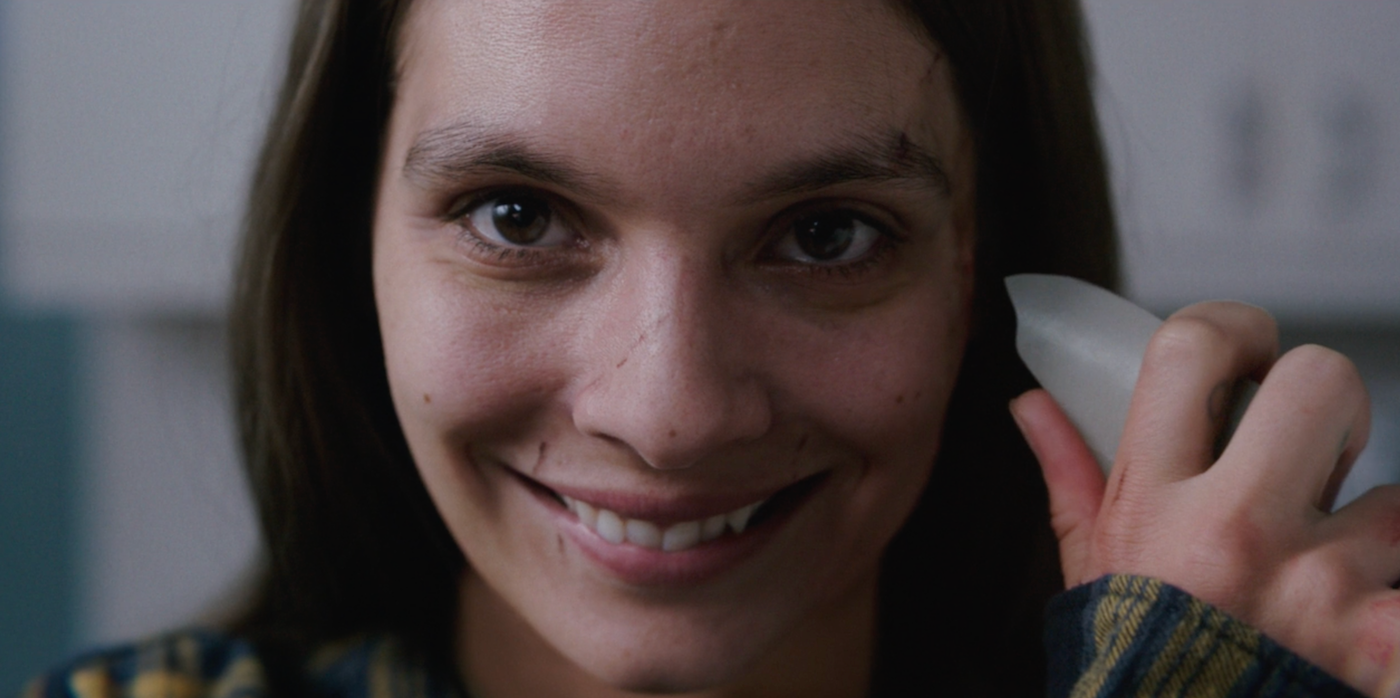 'Smile', the debut feature from writer/director Parker Finn will enter Fantastic Fest 2022 and will be in theatres on September 30.
Check out the new poster, along with the trailer down below.
In the film:
"After witnessing a bizarre, traumatic incident involving a patient, Dr. Rose Cotter (Sosie Bacon) starts experiencing frightening occurrences that she can't explain. As an overwhelming terror begins taking over her life, Rose must confront her troubling past to survive and escape her horrifying new reality."
Smile stars Jesse T Usher ("The Boys"), Kal Penn, Rob Morgan ("Stranger Things"), Kyle Gallner (Scream 2022), and Caitlin Stasey (All Cheerleaders Die).