Nicolas Cage Battles a Surfer Gang in Beach-Set Psychological Thriller 'the Surfer'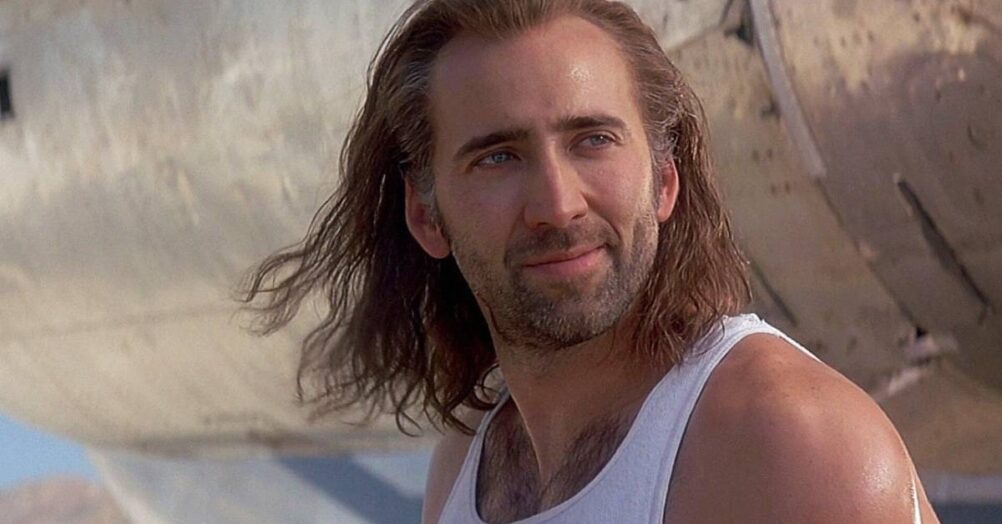 Nicolas Cage is set to star in the upcoming psychological thriller 'The Surfer', directed by Lorcan Finnegan (known for 'Vivarium' and 'Nocebo'), as reported by The Hollywood Reporter.
The film is being introduced to buyers at the Cannes Market by Mossbank, a partnership between Sculptor Media and Raven, led by Michael Rothstein and Sam Hall. International sales will be handled by Mossbank, while WME Independent will represent domestic sales.
'The Surfer' tells the story of a man (played by Cage) who returns to his coastal hometown in Australia after many years of living in the U.S. He faces humiliation in front of his teenage son when a local surf gang asserts control over the secluded beach of his childhood.
Determined to reclaim what he believes is rightfully his, the protagonist, known as "The Surfer," decides to stay and confront the gang. As the conflict intensifies, the stakes spiral out of control, pushing "The Surfer" to the brink of insanity.
Sam Hall from Mossbank expressed excitement about working with Lorcan, Thomas, Arenamedia, and Tea Shop on this visceral and unique thriller. Hall also praised Nicolas Cage, stating that his portrayal of the iconic role would undoubtedly deliver a captivating and extraordinary performance, resonating with audiences worldwide.
Production for 'The Surfer' is scheduled to commence in September in Australia. The screenplay was penned by Thomas Martin.