'Meg 2: The Trench' Receives Official "Pg-13" Rating for Intense Violence and Graphic Imagery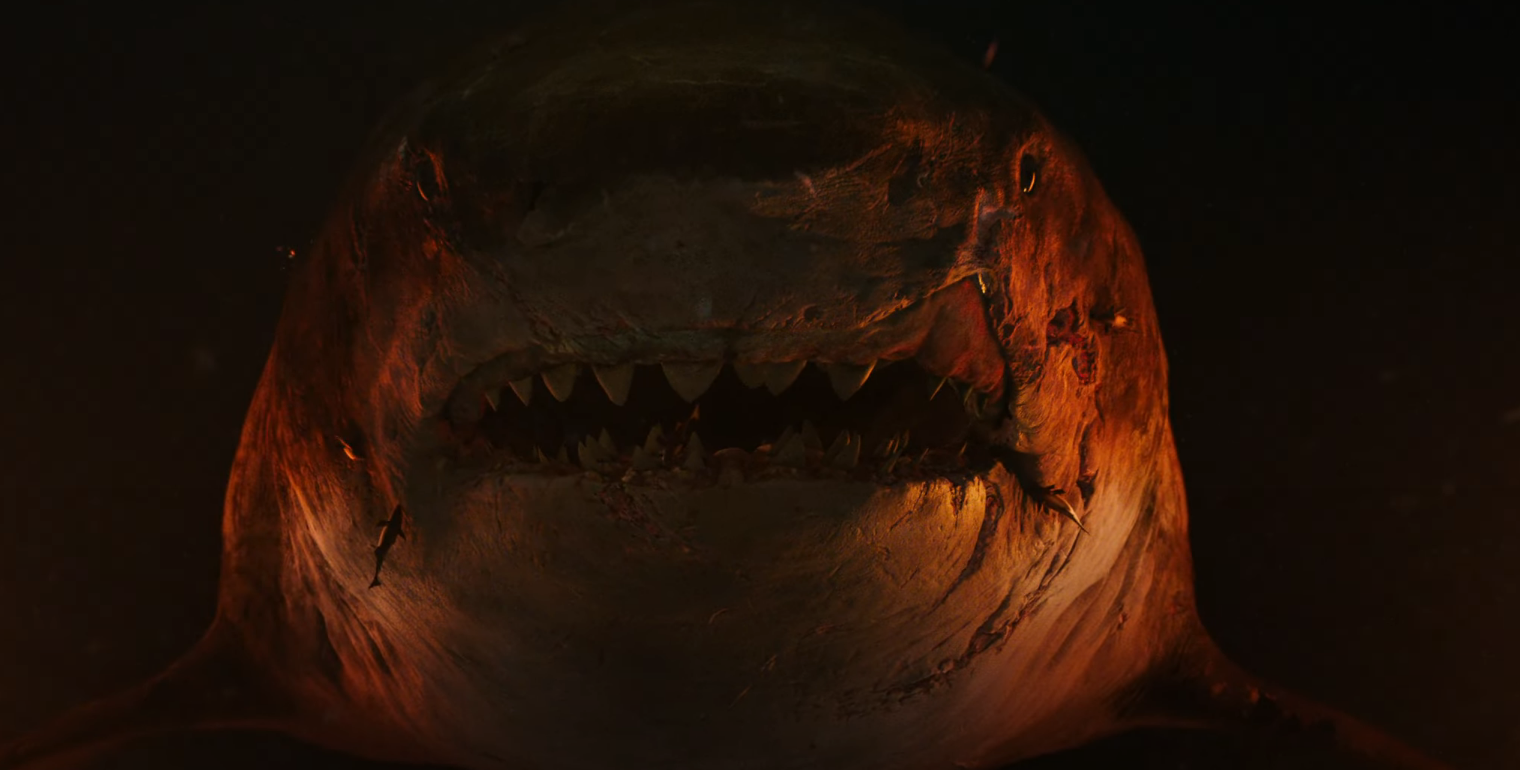 Get ready for the highly-anticipated sequel to the thrilling shark attack film, as 'Meg 2: The Trench' is set to make a splash in theaters on August 4, 2023. The movie has now received its official rating from the Motion Picture Association (MPA).
Continuing the legacy of its predecessor, 'Meg 2: The Trench' has been given a PG-13 rating for its action-packed sequences, intense violence, some bloody images, occasional language, and brief suggestive material. The recently released trailer hinted at a potentially more intense and blood-soaked experience compared to the first film, but the studio wisely chose to maintain a rating that allows wider audience accessibility and maximizes box office potential.
While the film promises thrilling and grisly encounters between massive sharks and other formidable creatures, including a T-Rex, the filmmakers have found creative ways to deliver the excitement while adhering to the PG-13 rating. The sheer size of the three Megalodon sharks ensures that they can devour humans whole, avoiding excessively graphic moments.
'Meg 2: The Trench' takes audiences on an adrenaline-fueled journey led by Jason Statham and Wu Jing, global action icons, as they lead a daring research team into uncharted ocean depths. Their mission turns into a chaotic struggle for survival when they face a malevolent mining operation that threatens their lives. Racing against colossal Megalodons and relentless environmental threats, the heroes must outwit, outswim, and outrun their merciless predators in a heart-pounding race against time.
Directed by Ben Wheatley and featuring a talented ensemble cast, including Sophia Cai, Page Kennedy, Sergio Peris-Mencheta, Skyler Samuels, and Cliff Curtis, 'Meg 2: The Trench' promises to deliver an electrifying cinematic experience. The film is backed by Warner Bros. Pictures and CMC Pictures, with Lorenzo di Bonaventura and Belle Avery producing.
With a screenplay by Jon Hoeber, Erich Hoeber, and Dean Georgaris, based on the novel 'The Trench' by Steve Alten, 'Meg 2: The Trench' brings together a skilled team of filmmakers, including director of photography Haris Zambarloukous, production designer Chris Lowe, and editor Jonathan Amos. The visual effects are supervised by Pete Bebb, and the music is composed by Harry Gregson-Williams.
The original film, 'The Meg,' directed by Jon Turteltaub and starring Jason Statham, made a massive splash at the box office in 2018, grossing over $500 million worldwide. Inspired by Steve Alten's popular Meg novels, it introduced audiences to the thrilling world of Megalodon sharks lurking in the deep sea.
As the release date approaches, fans can anticipate a larger-than-life thrill ride with 'Meg 2: The Trench,' offering unparalleled excitement and nail-biting suspense. So mark your calendars and prepare for an epic dive into the depths of the ocean, where danger lurks and survival hangs by a thread.