Juno Temple Is in Discussions to Join the Franchise for "Venom 3"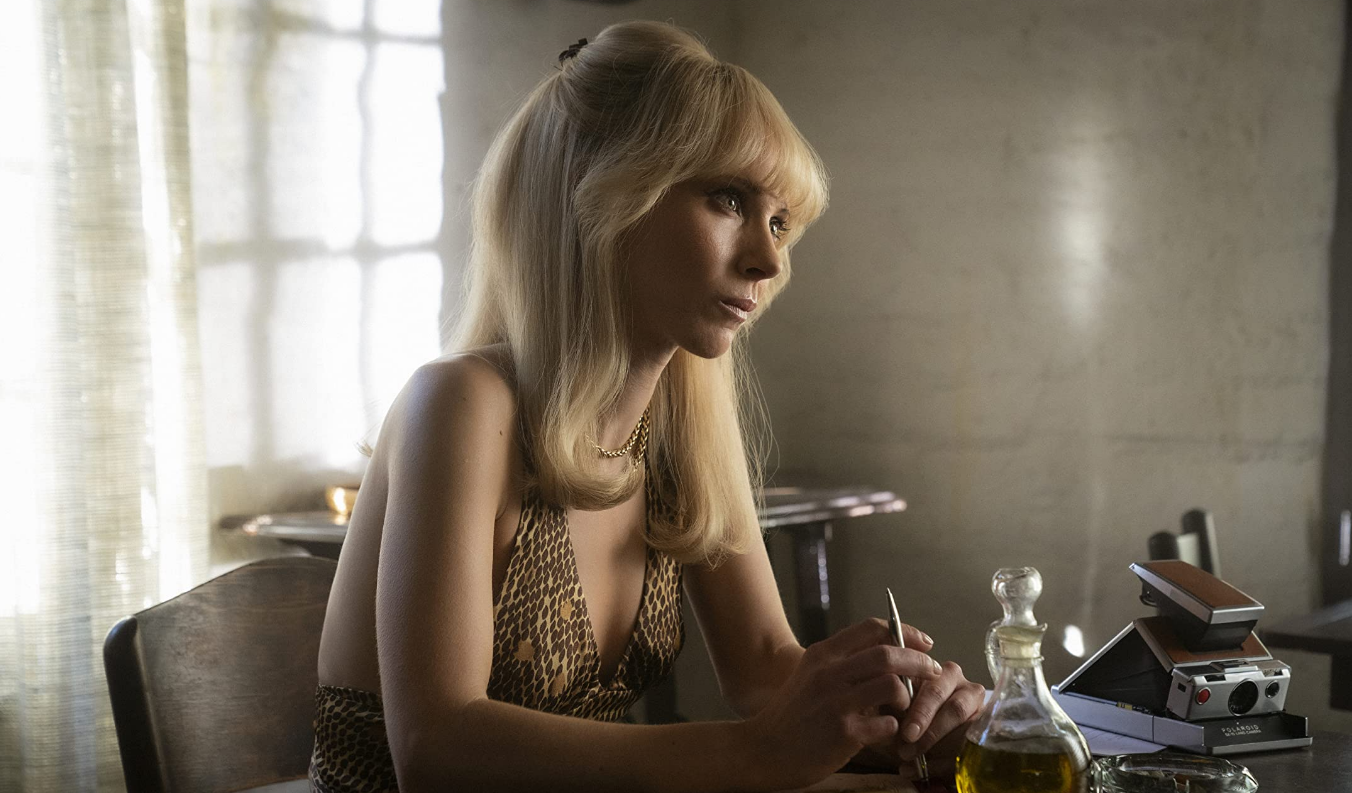 In the upcoming Venom 3 film from Sony, Tom Hardy will reprise his role as Venom. According to a Variety rumor this week, Juno Temple ("Ted Lasso") is in talks to join Hardy in the Marvel sequel.
As of yet, Temple's part in the movie is unknown. Keep checking back when we learn more.
Kelly Marcel, who wrote Venom and Venom 2, will helm the third film.
Kelly Marcel produced the first two Venom films in addition to writing them. Additionally, she will produce Venom 3, whose screenplay was written by Marcel.
According to Deadline, "Plot details remain unknown, but Hardy will be playing Venom again after the first two movies made a combined $1.36 billion at the box office globally. It's also unknown if any Sony Pictures Universe of Marvel characters will appear in the movie or who will be joining Hardy from his past movies.
Venom was directed by Ruben Fleischer, and Venom: Let There Be Carnage was directed by Andy Serkis. In the 2021 follow-up, Carnage and Venom, both portrayed by Woody Harrelson, engaged in combat. The second film also established that these Venom films are set in the greater Marvel Cinematic Universe, so we may anticipate seeing additional links in the third film.