Jacob Batalon Star In Series 'Reginald The Vampire'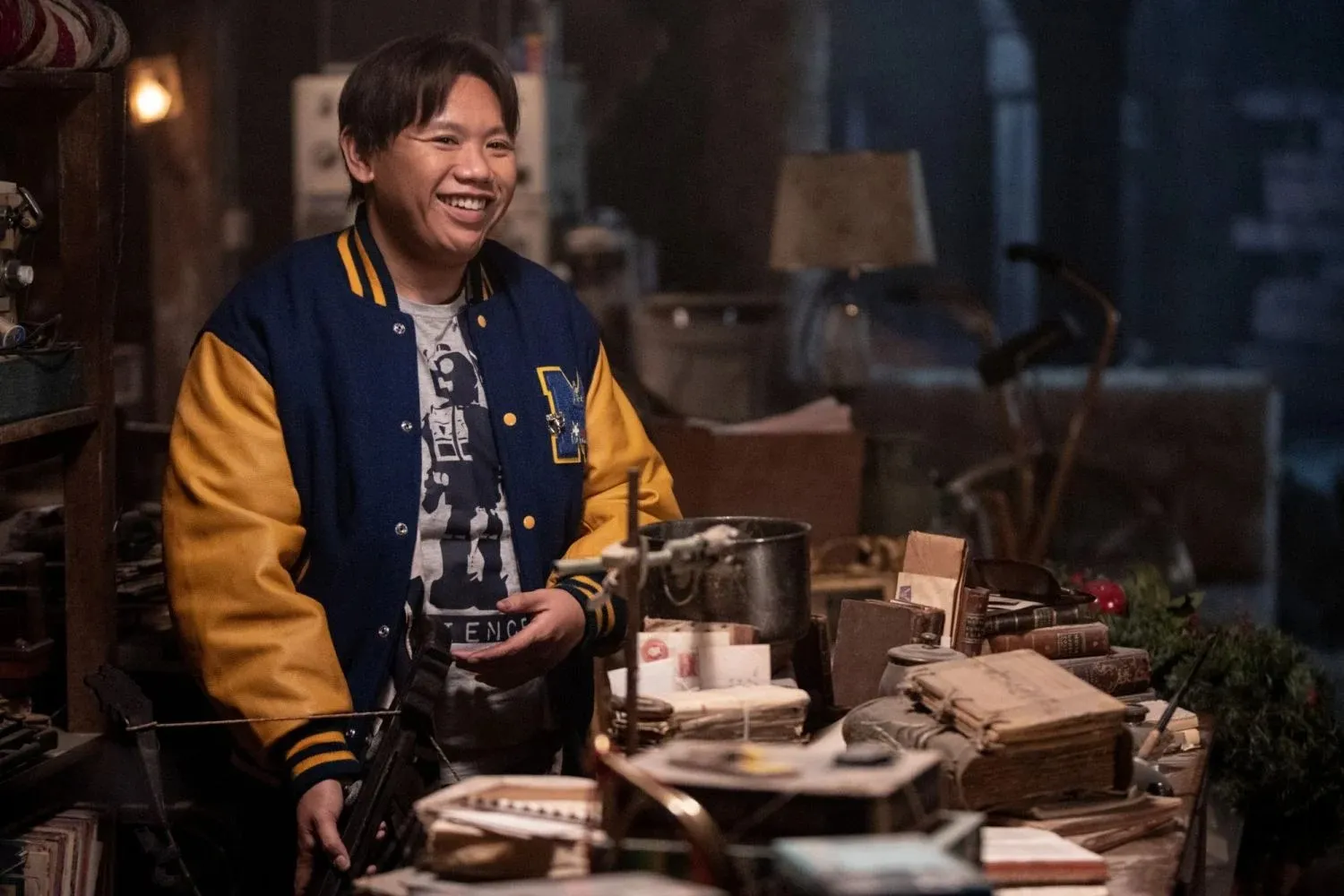 Spider-Man's Jacob Batalon stars in "Reginald the Vampire," a dramedy in the works at Syfy based on Johnny B.
Truant's Fat Vampire book series. The 10-episode series is expected to premiere on SyFy this summer, but Variety reports that it's already found a secondary home on streaming. Hulu has acquired second-window U.S. rights to the series, while Amazon landed streaming rights in Canada, Australia, and New Zealand.
The show is currently in its final week of production and is slated to make a summer debut. "Based on Johnny B. Truant's "Fat Vampire" novels, the comedy-tinged drama stars Batalon as Reginald, a newly turned vampire who crashes into a world populated by beautiful, fit, and vain vampires.
New on the scene, he has to overcome various barriers such as a bully of a boss, falling for a human girl he can't have, and a vampire chieftain who wants him dead. Fortunately, Reginald discovers he has a few powers of his own." The series, which hails from "Chucky" and "Twin Peaks" showrunner Harley Peyton, received a straight to series 10-episode order last summer.
Peyton said in a statement, "The fact that Reginald's grand, weird and wonderful adventures will be brought to the world through our first-class creative talent and cast, and now, these top-notch platform and distribution partners, is incredibly exciting.
'Reginald the Vampire' is the infusion of fresh blood this genre's been waiting for." Jeremiah Chechik ("Shadowhunters") is directing and serves as an executive producer alongside Todd Berger ("Wynonna Earp").