Isabel May Has Joined the Cast of Misha Green's Feature Directorial Debut, "Sunflower"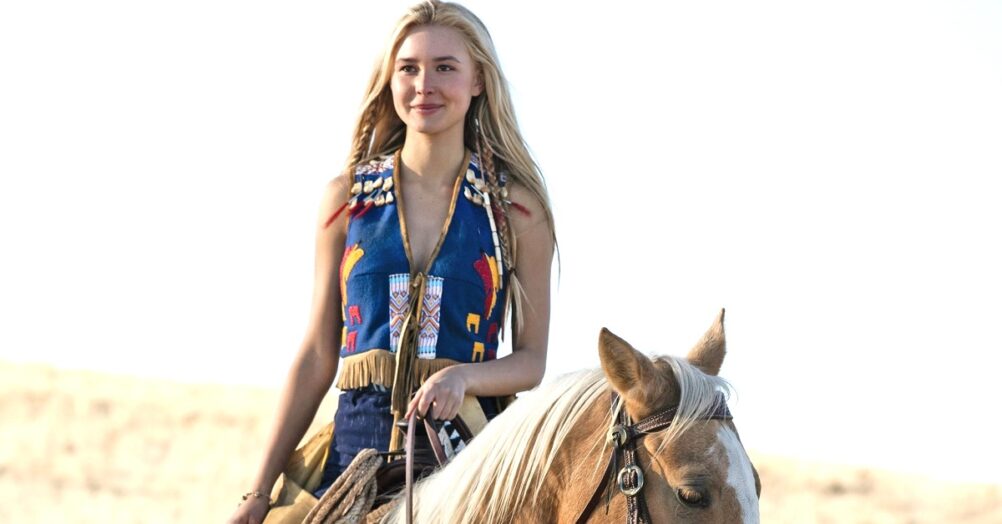 Misha Green, the creator of "Lovecraft Country," is set to make her feature directorial debut with Lionsgate's "Sunflower." Joining the cast are Jurnee Smollett, who previously collaborated with Green on "Lovecraft Country," and Isabel May.
"Sunflower" tells the story of two women trying to escape from a disturbed college professor who holds them captive on a remote sunflower farm. Green wrote the script and will produce the film alongside Craig J. Flores.
Nathan Kahane, President of Lionsgate Motion Picture Group, expressed his excitement about the project, stating that the screenplay is unique, thrilling, and genuinely scary. Green also shared her enthusiasm, describing "Sunflower" as the first script she sold when she arrived in Hollywood and expressing gratitude for the opportunity to direct her debut feature with such talented partners and collaborators.
The film promises to deliver a captivating and genre-defying experience under Green's direction, making it a highly anticipated project.