'Insidious 5' – The Trailer Is Fake But the Fifth Chapter Is Filming This Spring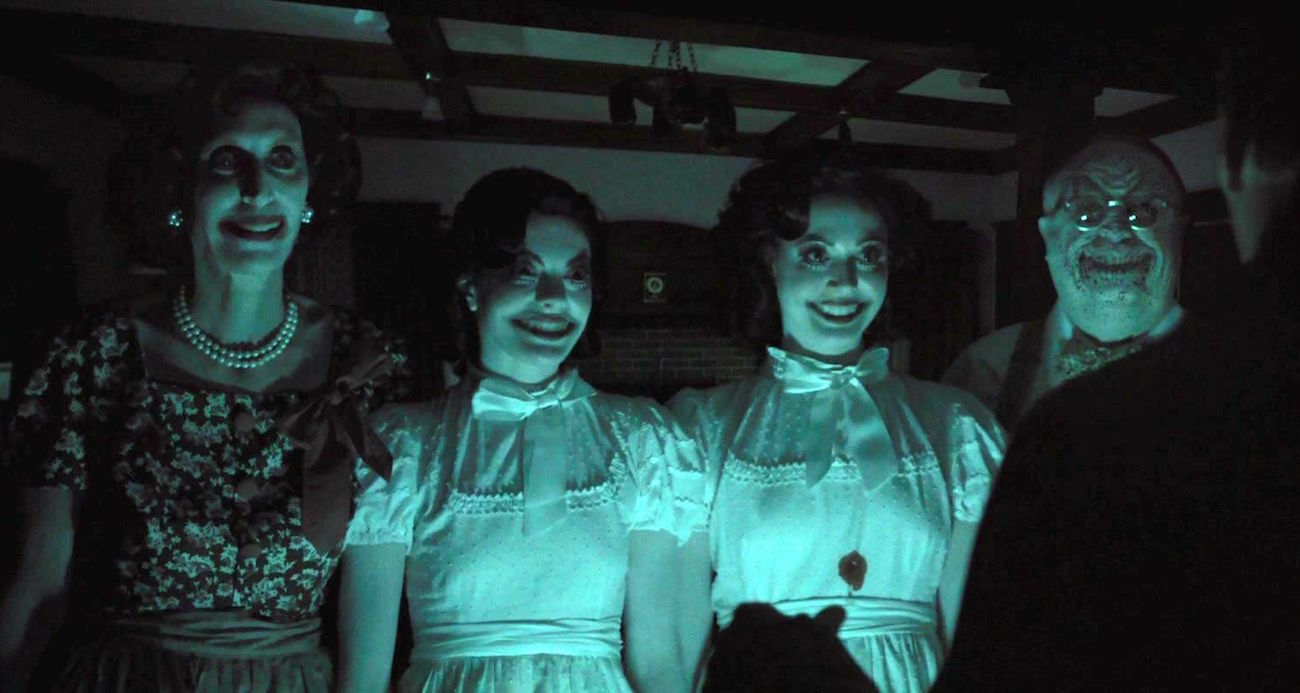 There's a phony trailer for Insidious 5 that has been drifting around on YouTube for a while now, and it's something we've been gotten some information on. That trailer is totally phony, unfortunately, in light of the fact that the impending fifth film hasn't really even started filming yet. That being said, Insidious: Chapter 5 is in progress, with recording set to start soon.
Wilson uncovers in a visit with Screen Rant this week that Insidious 5 is most certainly still coming, with shooting set to start this approaching Spring. Wilson tells the site, "It's something that I'm really enthusiastic about."
Insidious: Chapter 5 "will get with the Lamberts a decade after the last film, as Dalton starts school." Yes, an immediate spin-off of Insidious and Insidious: Chapter 2.
Patrick Wilson will likewise star close by the returning Ty Simpkins as Dalton Lambert.
This will be Wilson's introduction as a director.
As soon as we know something more you will the first to know.