Halle Berry Battles an Evil Spirit in Alexandre Aja's Upcoming Horror Film, "Never Let Go"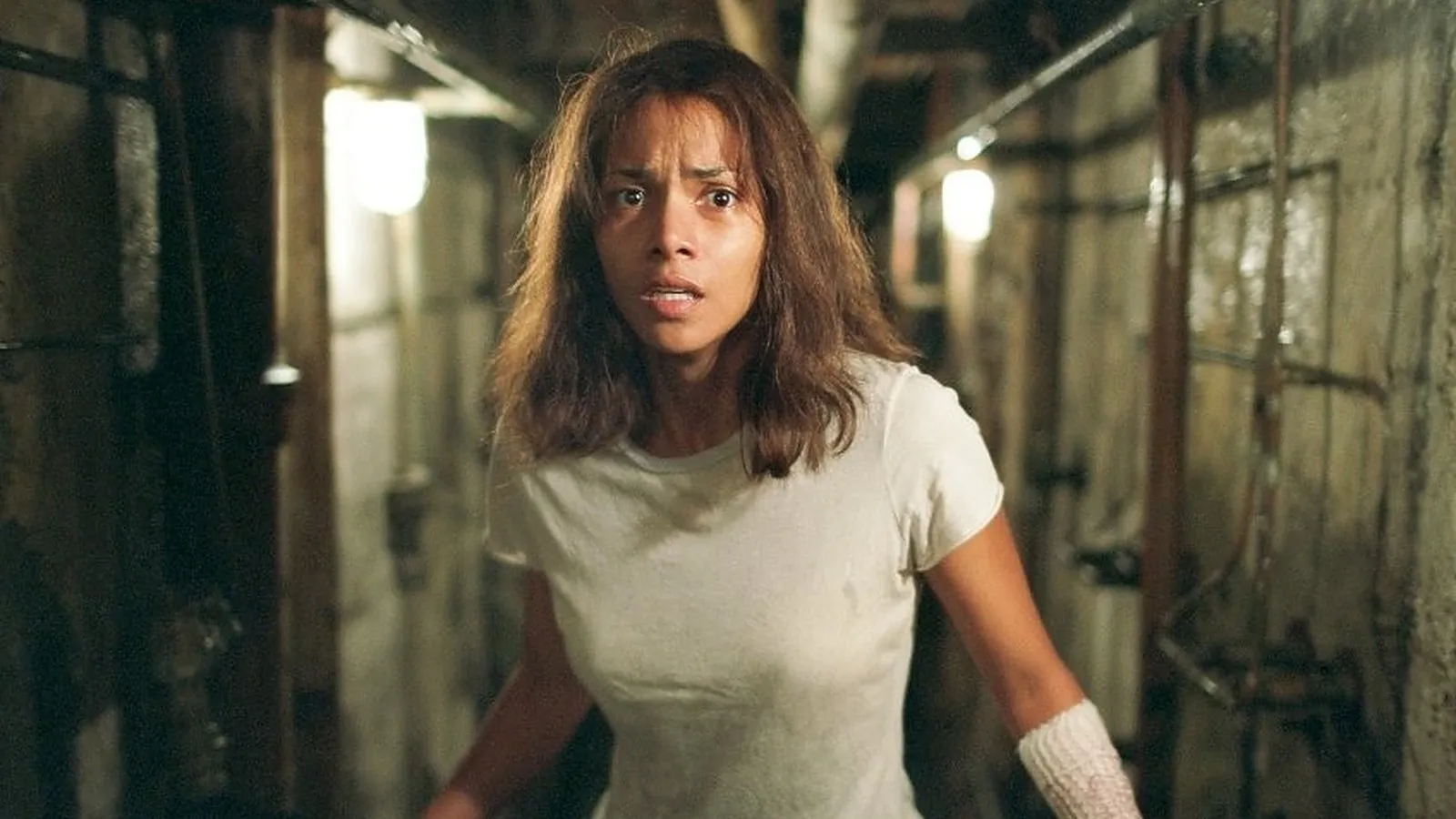 The next movie from filmmaker Alexandre Aja (High Tension, The Hills Have Eyes, Piranha 3D) has changed its name from Mother Land to Never Let Go, and according to a new rumor from Deadline, Halle Berry is still leading the cast.
Berry will star with Anthony B. Jenkins (Florida Man), Percy Daggs IV (The Last Days of Ptolemy Grey) in Never Let Go, which is now in production.
A mother (Berry) and her fraternal twin sons (Daggs and Jenkins) are the main characters of the upcoming Lionsgate horror movie. They have been plagued by an evil spirit for years and are persuaded to never let go of their family's protective tie. However, their bond is broken when one of the boys wonders whether evil really exists, setting off a terrible struggle for survival.
From a screenplay by Kevin Coughlin and Ryan Grassby, Aja is directing. Dan Levine, Shawn Levy, and Dan Cohen of 21 Laps ("Stranger Things") will produce the movie.