'Goosebumps' Feature Film Talks With Sony Says R.L. Stine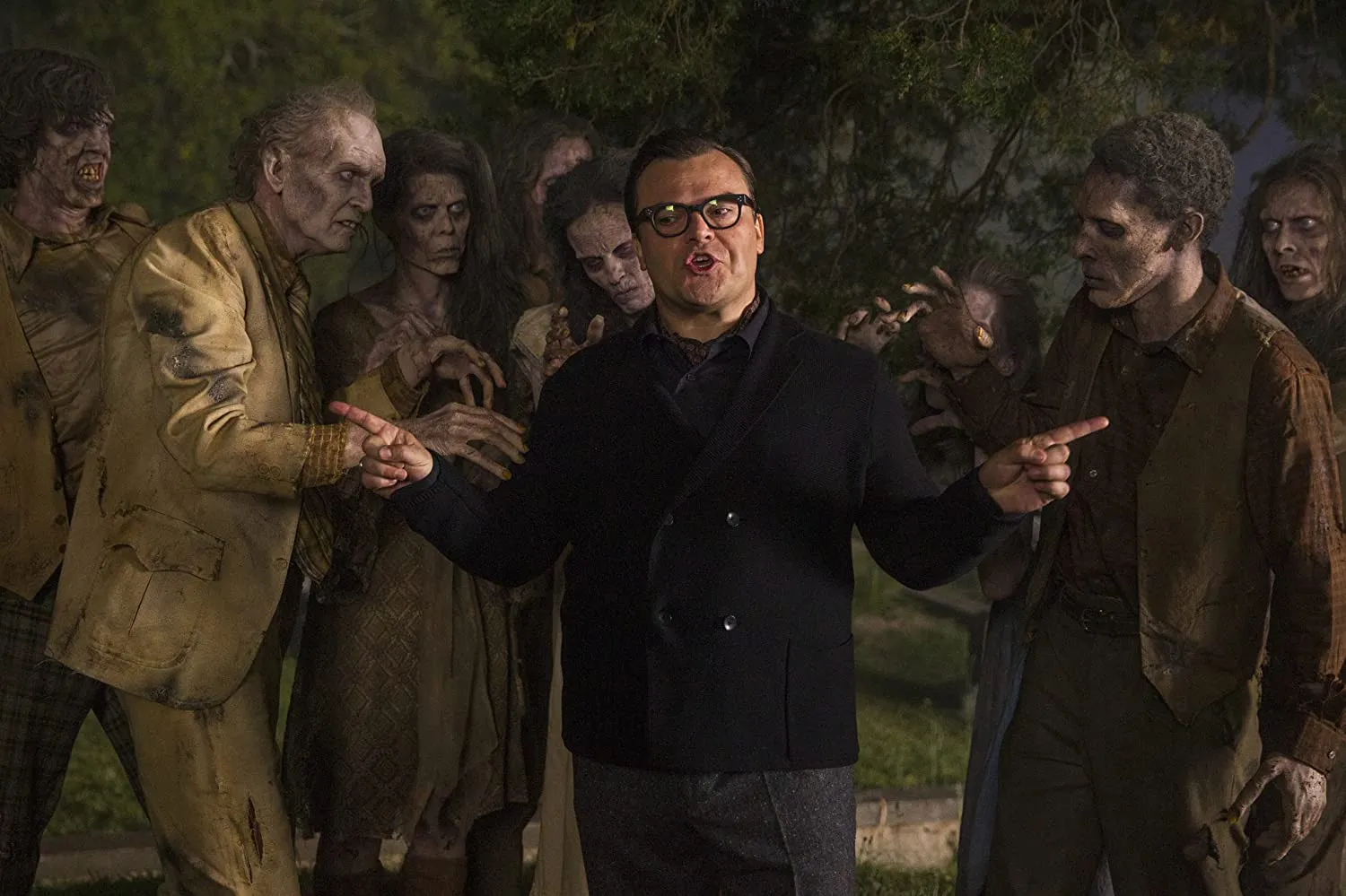 After two movies that finally brought the franchise to the big screen, it was announced just about two years ago that a brand new live-action "Goosebumps" reboot series based on R.L. Stine's bestselling books is in the works for the small screen, with Scholastic Entertainment teaming with Neal H. Moritz (Goosebumps) and Sony Pictures TV to develop the series.
While this has yet to come to fruition, Stine tells Y! that there's talk at Sony about more films, although he offers up no other details. The film franchise launched in 2015 with Goosebumps, which managed a strong $158M globally on a $58M reported budget. However, 2018's Goosebumps 2: Haunted Halloween (released on video as Goosebumps 2: Slappy's Revenge) only took in $93M on a reported $35M budget.
While neither film was a massive success, they're both likely strong moneymakers on video and the idea that Sony is developing more films wouldn't be that surprising. The franchise starred Jack Black as the famed author whose daughter teams up with a teenager after the writer's imaginary demons are set free in the town of Madison, Delaware.