'Ghostbusters: Afterlife' Sequel Casts Patton Oswalt and Kumail Nanjiani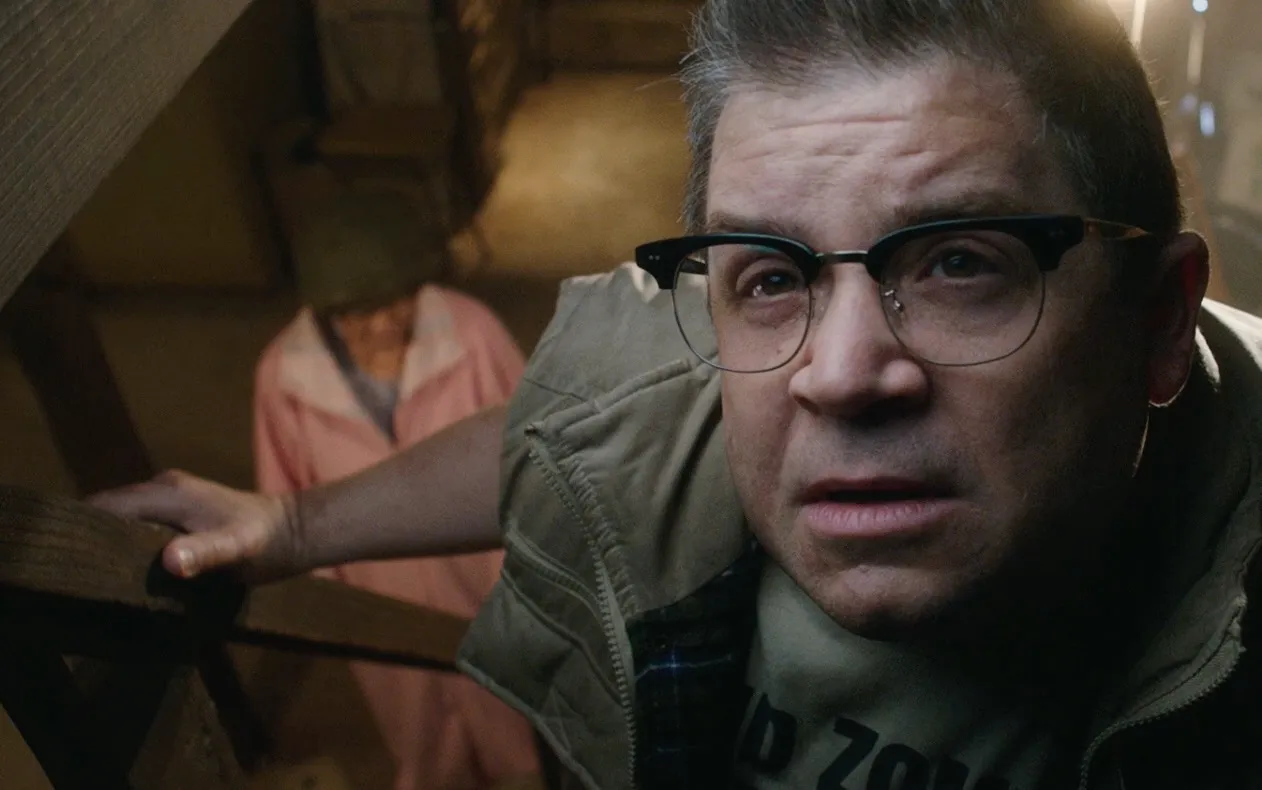 Sony's untitled Ghostbusters: Afterlife sequel is currently in production, directed by Gil Kenan (Monster House, Poltergeist). Patton Oswalt and Kumail Nanjiani have been cast alongside returning franchise stars, according to Deadline.
Emily Alyn Lind (Doctor Sleep) and James Acaster (Repertoire) will also appear.
Ghostbusters: Afterlife director Jason Reitman is producing the upcoming sequel. The film is set to reintroduce the ghosts to theaters on December 20, 2023.
Mckenna Grace, Paul Rudd, and Carrie Coon are also expected to return in the Afterlife sequel, with Ernie Hudson reprising his role as Winston Zeddemore.
According to reports, the upcoming film will return to New York City and the iconic firehouse featured in the original Ghostbusters films, hence the working title, Firehouse.
The first teaser for the sequel was an Afterlife post-credits scene.
"It's an honor to pick up the proton pack and step behind the camera for the next chapter in the Spengler family saga." "I just wish I could go back in time to 1984 and tell the kid in the sixth row of the Mann Valley West that one day he'd get to direct a Ghostbusters film," Kenan said in a recent statement.