Gael García Bernal Will Star in New Thriller 'Holland, Michigan'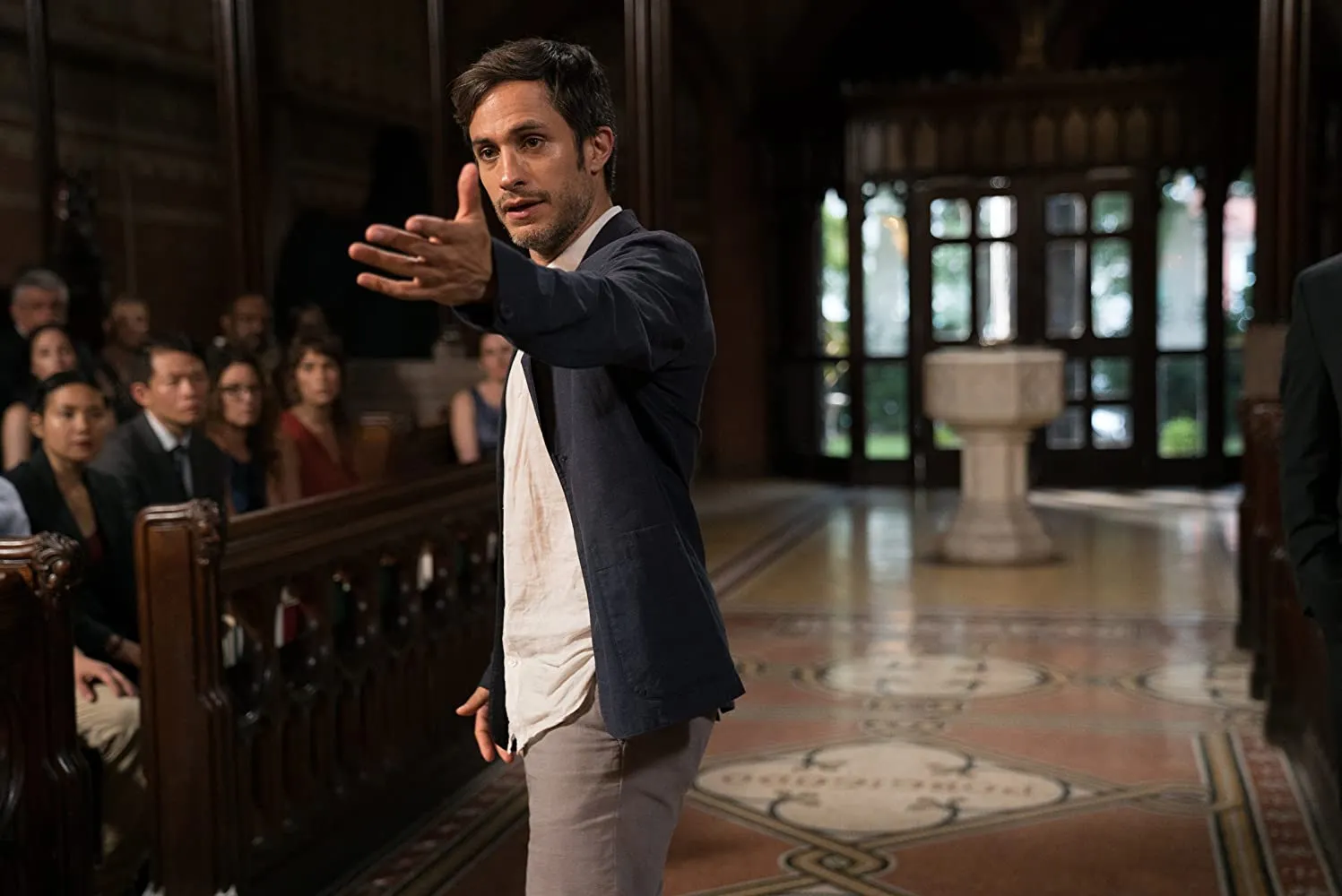 After Old and "Werewolf by Night," Gael García Bernal will star with Nicole Kidman in a new thriller titled 'Holland, Michigan' by director Mimi Cave (Fresh).
'Holland, Michigan' is labeled Amazon Studios and the feature, based on Andrew Sodroski's (Manhunt) screenplay, reached the 2013 Black List, and involves secrets that lurk in a Midwestern town with a Hitchcock bent.
Nicole Kidman will star and produce along Per Saari with her Blossom Films." Peter Dealbert produces, while Kate Churchill is executive producing.
In 'Holland, Michigan'
"Frustrated by scrolling dating apps only to end up on lame, tedious dates, Noa (Daisy Edgar-Jones) takes a chance by giving her number to the awkwardly charming Steve (Sebastian Stan) after a produce-section meet-cute at the grocery store. During a subsequent date at a local bar, sassy banter gives way to a chemistry-laden hookup, and a smitten Noa dares to hope that she might have actually found a real connection with the dashing cosmetic surgeon. She accepts Steve's invitation to an impromptu weekend getaway, only to find that her new paramour has been hiding some unusual appetites."