First Look at F. Javier Gutiérrez's Dark Folk Horror Tragedy, "The Wait"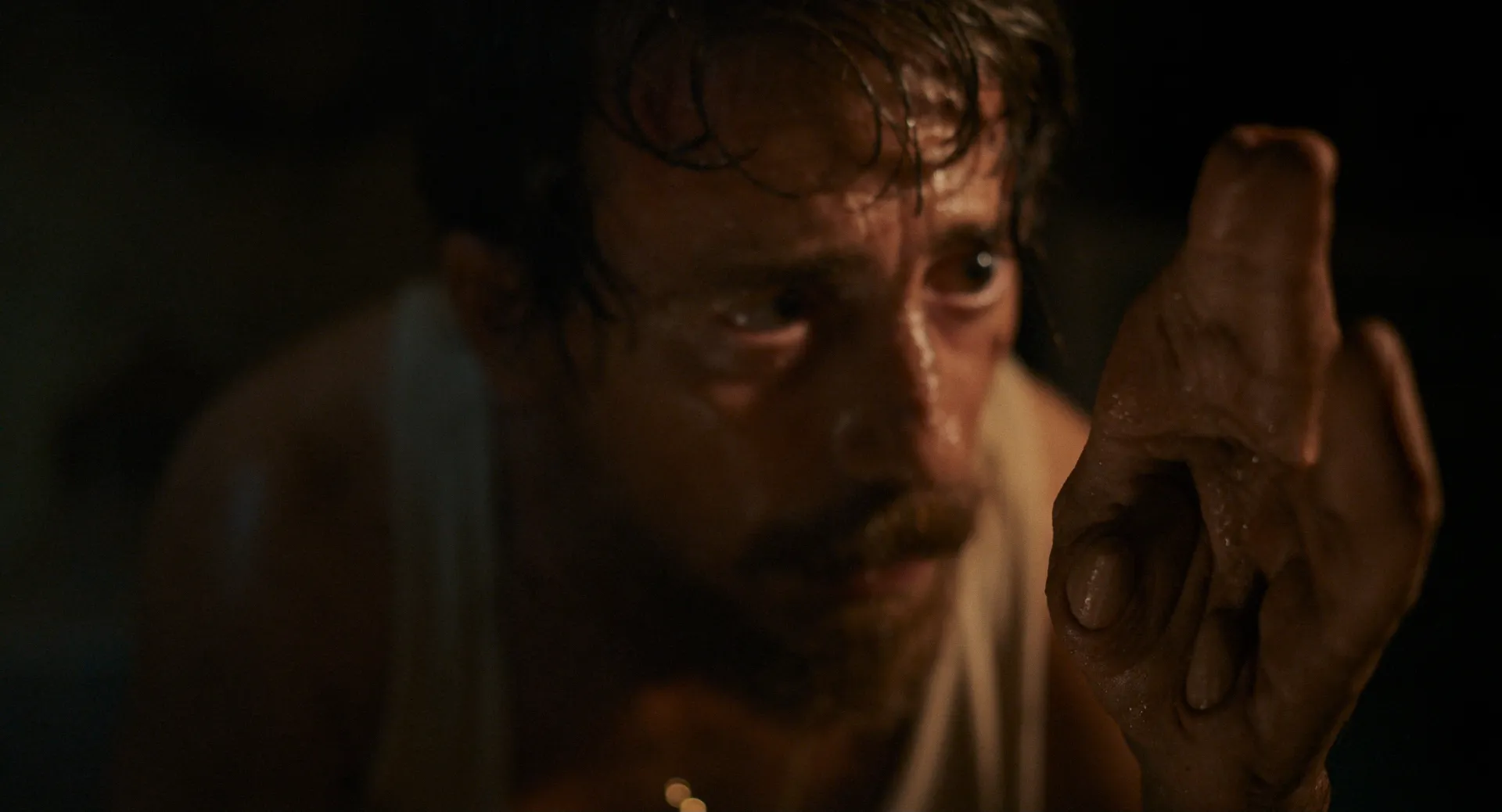 The Wait (La Espera), a terrifying folk horror tragedy set in the remote, magical, and forgotten Andalusian countryside, is the latest film from Spanish director F. Javier Gutiérrez (Before the Fall, Rings). The Wait is a place characterized by ancestors' traditions.
The Wait, which is based on an original Gutierrez scenario, has been referred to as both the director's "most intimate and violent film" to date and a "love letter to the horror/fantasy genre." A man who tragically lost his family is depicted making a gruesome descent into hell in the new horror film.
The upcoming horror film, which is being produced by Gutierrez's Unfiled Productions, Nostromo Pictures (Buried, Penny Dreadful), and Spal Films (Before the Fall) stars Victor Clavijo (Before the Fall), Ruth Diaz, Manuel Moron, and Luis Callejo (Below Zero).
The hunting estate manager in the movie, Eladio (Victor Clavijo), accepts a bribe from an experienced hunter. His entire life goes apart a few weeks later. When he learns that his tragedy could not have been entirely random, what appeared to be the chance of a lifetime turns into a gruesome spiral into hell.
While composing and funding his next remake of Bigas Luna's cult thriller, Anguish, Gutierrez has been quietly working on an independent personal project (1987).
The Crow, a new adaptation of James O'Barr's graphic novel, and The People Under the Stairs, a remake, have both been connected to Gutierrez, who is regarded as one of Spain's finest genre filmmakers.