Enter the Haunting World of 'Caddo Lake': M. Night Shyamalan-Produced Thriller Earns Pg-13 Rating for "Disturbing/Bloody Images"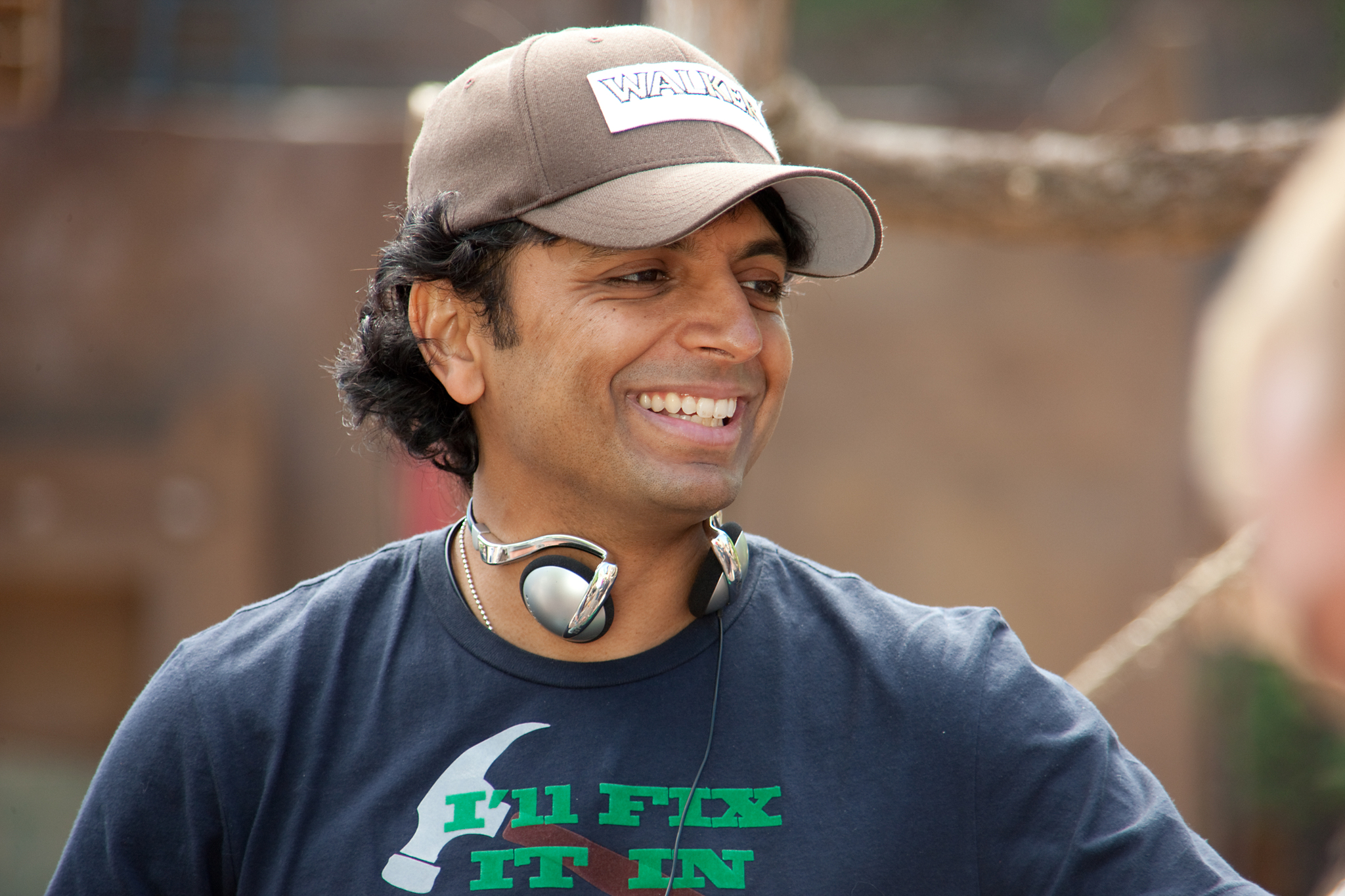 M. Night Shyamalan takes on the role of producer for the highly anticipated thriller 'Caddo Lake,' previously known as 'The Vanishings At Caddo Lake.' This week, the film's official rating from the Motion Picture Association (MPA) has been revealed.
'Caddo Lake' has been classified as "PG-13" for its inclusion of "some disturbing/bloody images, thematic elements, and brief strong language." This rating suggests that the movie will deliver intense and unsettling visuals, along with thought-provoking themes and occasional strong language.
The screenplay and direction of 'Caddo Lake' come from the talented duo Celine Held and Logan George, known for their work on 'Topside.' The film is produced under the banner of New Line Cinema.
The gripping storyline revolves around the mysterious disappearance of an 8-year-old girl on Caddo Lake. As the investigation unfolds, a series of past deaths and vanishings become intertwined, forever altering the history of a fractured family.
The cast features a stellar lineup, including Dylan O'Brien, Eliza Scanlen, Lauren Ambrose, Eric Lange, Sam Hennings, and Diana Hopper, who are set to deliver captivating performances under the guidance of Shyamalan's production company, Blinding Edge Pictures.
Shyamalan, known for his successful TV series 'Servant,' expressed his excitement about working with Celine Held and Logan George, stating, "The show Servant has given me the incredible opportunity to find new storytellers from around the world and tell stories with them. Celine Held and Logan George are an exceptional writing/directing team that directed two amazing episodes for us in season 3. They are kind and dynamic genre storytellers and have written a film we believe will impact audiences deeply," as shared in a recent statement reported by Deadline.
With M. Night Shyamalan's expertise and the talented creative team behind 'Caddo Lake,' audiences can anticipate a thrilling and emotionally resonant cinematic experience that will leave a lasting impression.