David Gordon Green's Follow-up Is Officially Called "The Exorcist: Believer"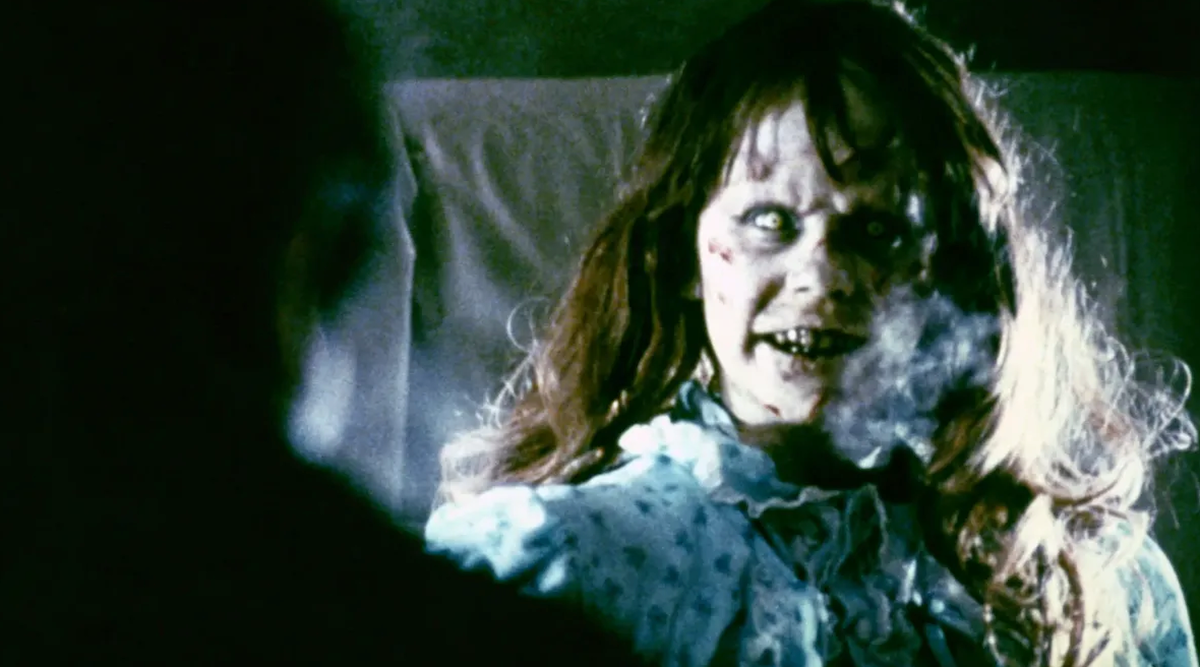 The official title of David Gordon Green's The Exorcist reboot, The Exorcist: Believer, was revealed at CinemaCon tonight. The reboot is slated to be a legacy sequel to the original masterpiece.
For Universal, Blumhouse, and Morgan Creek, Gordon Green is helming the brand-new The Exorcist sequel, which will launch a brand-new trilogy. Leslie Odom Jr. and Ellen Burstyn will star in the first movie of the trilogy, which will hit theaters on October 13, 2023. Burstyn will return to the character of Chris MacNeil from the original 1973 film.
Odom Jr. will portray the father of a child who is possessed, according to the first story details that were revealed to us last year. In search of assistance, he locates Ms. Burstyn's persona.
Along with Olivia Marcum, other cast members include Ann Dowd (Hereditary), Lidya Jewett (Netflix's Nightbooks), Raphael Sbarge ("Gaslit"), Jennifer Nettles (The Righteous Gemstones), and Raphael Sbarge.
The Exorcist's script was written by Peter Sattler (Broken Diamonds) and Gordon Green, and it was based on a story by Green, Scott Teems (Halloween Kills), and Danny McBride (Halloween).
Since the release of Dominion: Prequel to The Exorcist in 2005, a different take on Exorcist: The Beginning from the previous year, the Exorcist film series hasn't been seen on a large screen. These movies followed The Exorcist II: The Heretic from 1977 and The Exorcist III from 1990.
In more recent times, "The Exorcist" was skillfully set in the same universe as the original classic in a short-lived television series at Fox that was surprisingly good.