Dan Stevens Joins the Cast of Radio Silence's Untitled Universal Monsters Film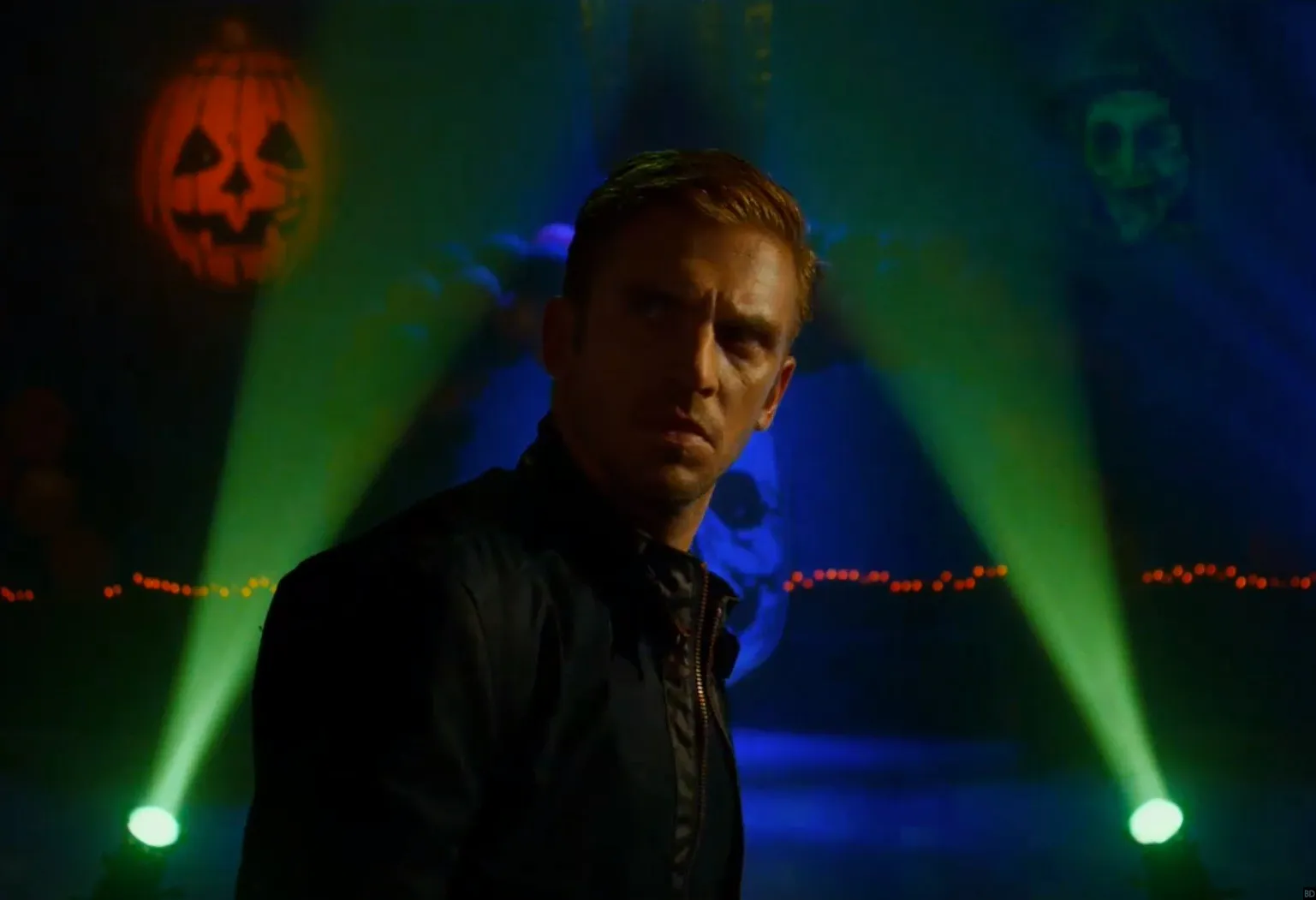 An "Untitled Monster Thriller" for Universal, a strange movie without any form of official summary, will be directed by Radio Silence (V/H/S, Southbound, Scream, Scream VI), and Deadline says that Dan Stevens (The Guest) has recently signed on.
Earlier this week, Alisha Weir from Matilda: The Musical also joined the cast.
Recently, Melissa Barrera joined the cast of the enigmatic untitled horror film, playing an important role in both of Radio Silence's Scream films.
The project was formerly known as Dracula's Daughter, according to THR's preview. The main plot of the project involved a bunch of kidnappers who kidnap a group of young individuals, one of whom becomes the main character. The kidnappers will suffer as a result. Barrera plays one of the kidnappers, and Weir plays the abduction victim who turns out to be more than she seems.
At Project X Entertainment, Chad Villella will serve as producer alongside William Sherak, Paul Neinstein, and James Vanderbilt. Matt Bettinelli-Olpin & Tyler Gillett will direct the film.
Guy Busick revised Stephen Shields' original script after it had been written.
Do you want to know what's happening with Scream 7? Although the third film in the new franchise hasn't yet been revealed, we anticipate Ghostface will soon make another appearance.
As we learn more, stay tuned for more on everything Radio Silence.