'Companion': Jack Quaid to Star in Enigmatic Sci-fi Horror Film by the 'Barbarian' Team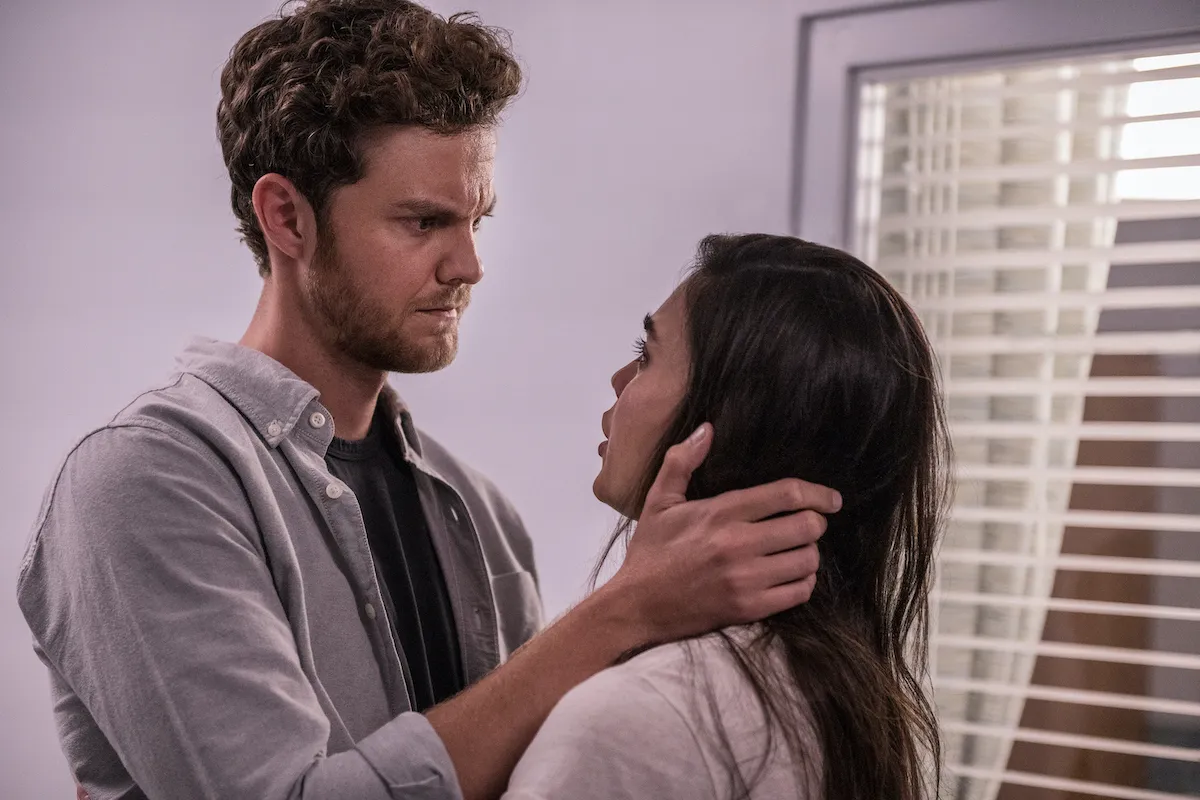 Jack Quaid, known for his role in "Scream," has been cast as the lead in the upcoming sci-fi/horror film "Companion," produced by Zach Cregger of "Barbarian" fame. The project, being developed by New Line Cinema, marks the directorial debut of Drew Hancock, who also penned the screenplay. Details about the plot are being kept tightly under wraps.
According to THR, "Companion" was acquired by New Line in a competitive horror auction earlier this year. Originally intended as the follow-up project for BoulderLight and Cregger after "Barbarian," the filmmaker shifted focus to his own script, "Weapons," which is currently in casting and development at New Line. Nonetheless, the team's involvement helped secure a home for "Companion" and greenlighted production, granting Hancock the opportunity to make his directorial debut.
Raphael Margules and J.D. Lifshitz from BoulderLight, along with Roy Lee from Vertigo, will serve as producers on the film. Tracy Rosenblum (BoulderLight) and Andrew Childs (Vertigo) will serve as executive producers.
In related news, New Line has recently partnered with BoulderLight Pictures, signing a first-look deal to have the producers of "Barbarian" develop "high concept" genre movies for the studio. This collaboration aims to usher in a new wave of genre entertainment, and we can expect more exciting projects from BoulderLight in the near future.