Christina Hendricks Leads the Cast of the Psychological Thriller "Reckoner"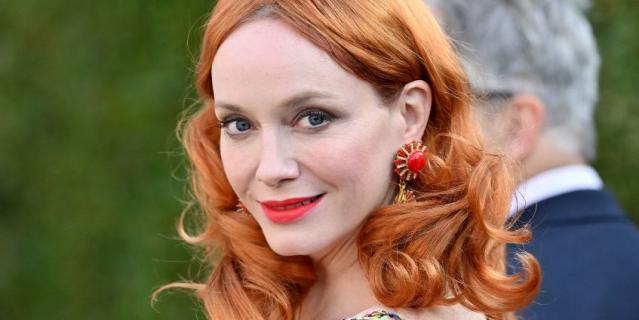 According to today's news from Deadline, Christina Hendricks, the star of The Strangers: Prey at Night, has been tapped to head the Reckoner cast which is described to be a psychological thriller.
In Reckoner, Nissar Modi (Z for Zachariah) is both the writer and the director.
The story revolves around a wealthy woman whose carefully planned life is upended by a young man with ties to a closely-guarded secret from her past.
A short tale by Rachel Ingalls served as the inspiration for the movie.
The producers are XYZ Films and Two & Two Pictures.
I'm thrilled to be working on this chilling tale of guilt, addiction, and retribution with the incredibly great Christina Hendricks, Modi added. Since reading Rachel Ingalls' outstanding short story, I've had this movie in my head for a very long time, and I'm thrilled to finally see it come to life thanks to the consistently encouraging teams at XYZ Films and Two and Two.