A 'Trick r Treat' Sequel is Coming According to Michael Dougherty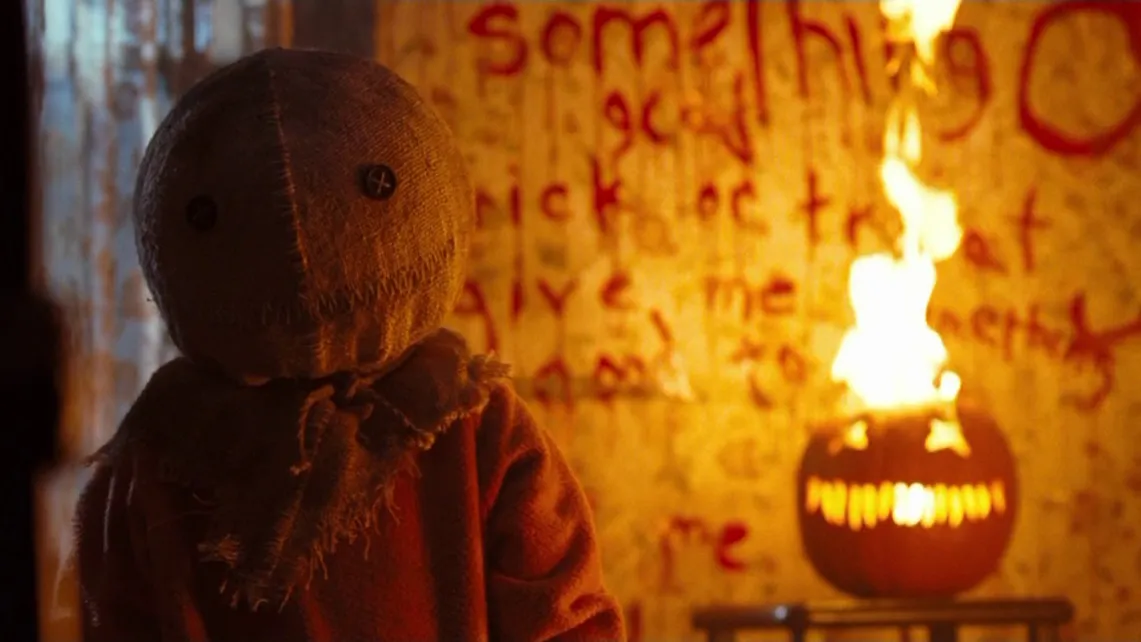 During a Beyond Fest screening of the first film, Dougherty revealed that Trick r Treat 2 is actively developing as he works with Legendary on the planned sequel.
On a related note, Trick 'r Treat is being released in Regal theaters on October 6, and the 2009 film is also in selected AMC Theatres locations beginning October 21!
In Trick r Treat:
"An everyday high school principal has a secret life as a serial killer; a college virgin might have just met the guy for her; a group of teenagers pull a mean prank; a woman who loathes the night has to contend with her holiday-obsessed husband; and a mean old man meets his match with the demonic, supernatural trick-or-treater whose name is Sam."
We can finally share the news! @Mike_Dougherty announced tonight that he's in "active development" with @Legendary on the sequel for TRICK 'R TREAT and that everyone wants it to happen. Get ready for more from Sam. #trickrtreat @trickrtreat @am_cinematheque pic.twitter.com/9BNEC13ZTg

— Beyond Fest (@BeyondFest) October 2, 2022
Regarding a Trick 'r Treat sequel, Dougherty says he's excited about the possibility, Legendary is excited by the possibility, and it's currently in active development, stressing that doesn't mean it's greenlit, but does add, "Very active development." #TrickRTreat #BeyondFest

— Eric Goldman (@TheEricGoldman) October 2, 2022
Once we know more you will know! Meanwhile, check out other news!