4 New Horror Indie Movies Releasing This Week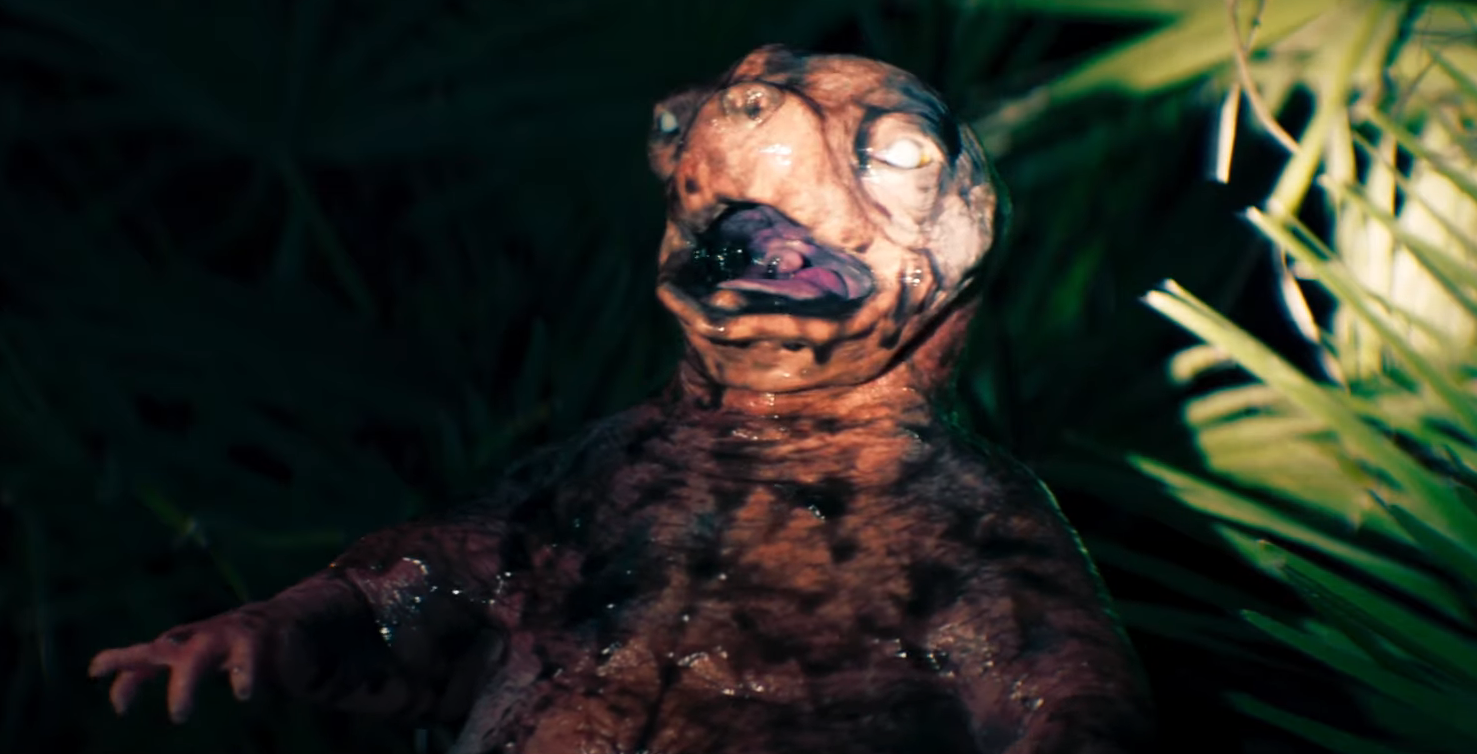 4 All Original New Indie Movies are coming this week. Check them out down below!
The Seed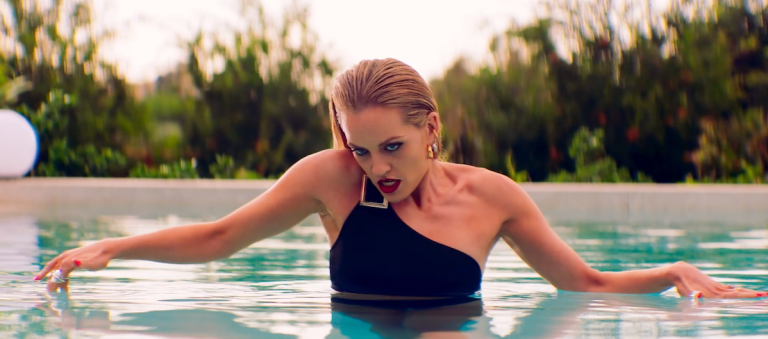 Sam Walker (Duck Children) wrote and directed 'The Seed' which will be released on Shudder on Thursday, March 10.
In the movie:
"Lifelong friends Deidre (Lucy Martin, Vikings), Heather (Sophie Vavasseur, Resident Evil: Apocalypse), and Charlotte (Chelsea Edge, I Hate Suzie) are getting some time away together, using the upcoming meteor shower to gather more followers for their social media channels. What starts out as a girls' getaway in the Mojave Desert descends into a battle for survival with the arrival of an invasive alien force whose air of mystery soon proves to be alluring and irresistible to them. Before long the situation devolves into a battle to the death, where the stakes have galaxy-wide implications."
Offseason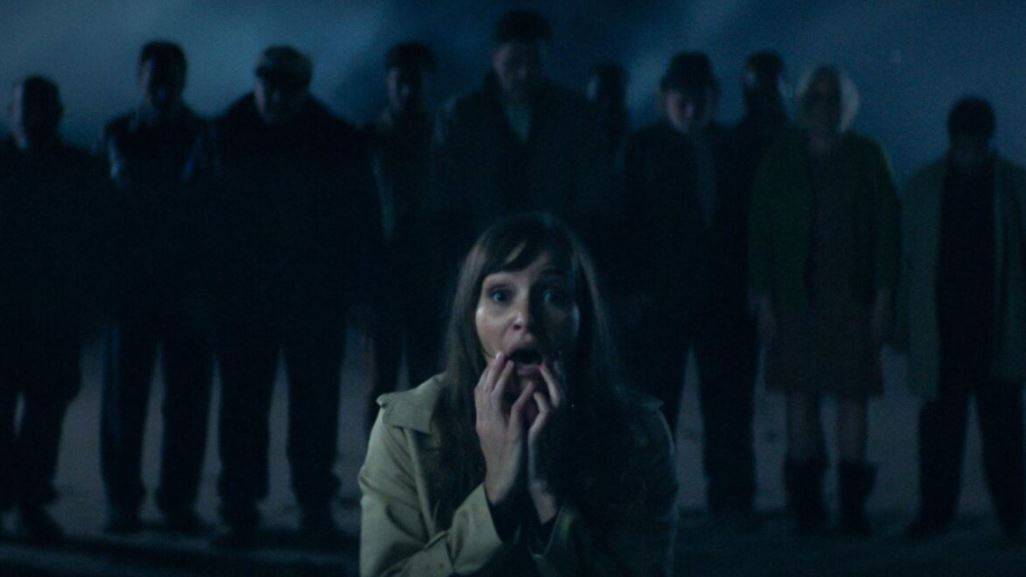 "Upon receiving a strange letter that her mother's gravesite has been vandalized, Marie returns to the isolated island where her mom is buried. At her arrivals, she discovers that the island is closing for the offseason with the bridges raised until Spring, leaving her stranded. Marie will soon realizes that something is not quite right in this small town. She must unveil the mystery behind her mother's troubled past in order to make it out alive."
Indie horror filmmaker Mickey Keating (Darling, Ritual, Carnage Park, Pod) is back with new movie Offseason here in early 2022, arriving on VOD outlets this Friday, March 11th.
Ultrasound
Magnet Releasing and director Rob Schroeder, brings us 'Ultrasound', coming to theaters and On Demand on Friday, March 11.
In the film, written by Conor Stechschulte…
"Driving home late at night during a heavy rainstorm, Glen experiences car trouble. Near where his car gets stuck, he spots a house, knocks on the door and is greeted by an oddly friendly middle-aged man, Arthur, and his younger wife, Cyndi. The strange couple pours him a drink, and then more drinks, followed by an unexpected offer that Glen can't refuse. "Elsewhere, a young woman, Katie, is feeling emotionally weighed down by a secret romantic arrangement that feels like a textbook case of gaslighting. And at the same time, in a nondescript research facility, medical professional Shannon begins questioning her role in a bizarre experiment, fearing that she's doing more harm than good."
Vincent Kartheiser, Chelsea Lopez, Bob Stephenson, Brenda Wool, Tunde Adebimpe, and Rainey Qualley cast in the movie.
The Exorcism Of God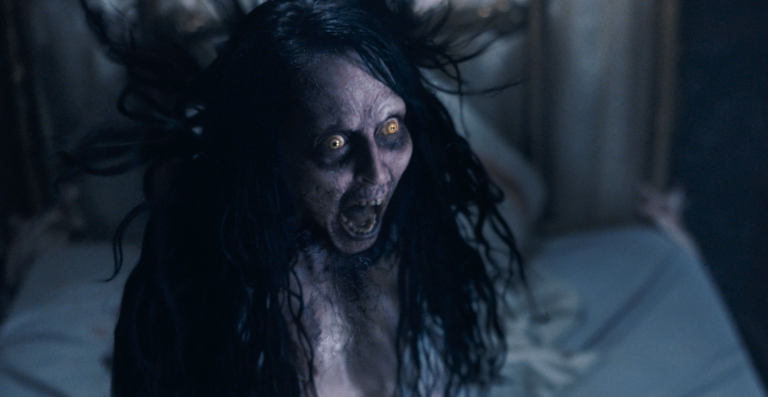 "Peter Williams, an American priest working in Mexico, is considered a saint by many local parishioners. However, due to a botched exorcism, he carries a dark secret that's eating him alive until he gets an opportunity to face his own demon one final time".